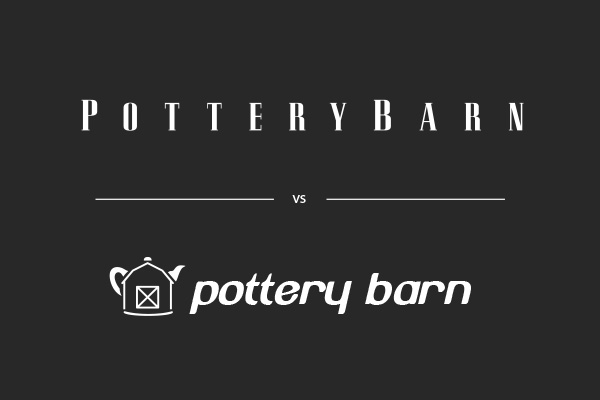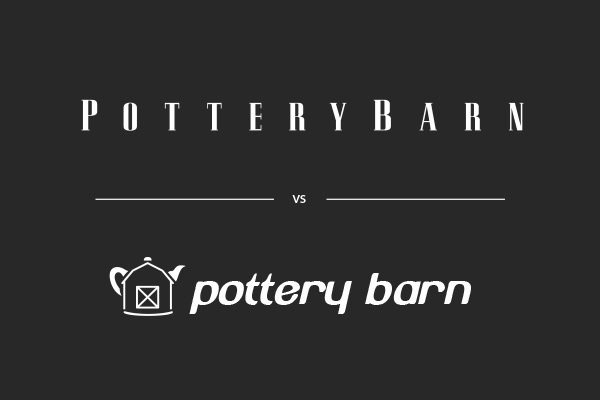 A Step by Step Guide for Developing Your Small Business Logo
If you want to know how to achieve the best logo design result – these advanced proven techniques are for you. Did you ever drive with your GPS and it told you to turn even though your gut was telling you – "I think that's wrong?" Your gut, your intuition and all your experience is telling you to stay straight, but the nav system has such a strong influence that you veer off course. The moral of the story, in the case of logo design, isn't strictly about trusting your gut – it is to build a better navigation framework in the first place. If you are looking for 'killer logo design tips,' it's better to know what you are doing in the first place with a proven logo design strategy – that's your million dollar tip.
As an entrepreneur or marketing executive, the logo design or re-design process requires that you are in touch with your brand, target audience, and vision for the future. That's what's in a logo. In order to have a successful logo design process, you need to pull up a chair for your brand and your brand needs to sit at the head of the table.  This is more of a 'method acting' way of looking at the logo development process. What does your brand look like? And most importantly what is the Brand Tone?
Let's look at the blog image with the tale of the two Pottery Barn logos. Pottery Barn had a vision and a strategy. If you made a list of the logo's characteristics, they will add up to the overall Brand Tone, which of course will coincide with their strategic vision. Through typography and spacing their logo is elegant, strong, high-end, yet approachable. What about our "off course" logo? Through typography and symbol its Brand Tone is cute, cheerful, affordable and folksy. Two logos, same name, different brand tones that will attract two different kinds of customers.
How do we build the navigation to get us to best logo design result? Approach is important to outcome and designing a logo is no different. Household name brands spend a great deal of time and money to insure broad success by focusing on their brand story, mood boards, and discovery committees before the logo is even attempted. For smaller businesses, that need to look like "a player" to compete, the logo is the single most important branding decision they will make. The logo sets the tone for all future collateral (packaging, brochures, websites, apps, etc.) The primary difference between the household name brand and the smaller business is money of course. The large corporation, can afford to absorb 250 rounds of revisions per the FedEx logo, the smaller company can't. But the goals are still the same. The more intelligent you are about the entire logo design process, the more it is reflected in the outcome – no matter the size your business.
When beginning the logo design process, you as the business owner or marketer along with the design team, will focus on Brand Tone. Brand Tone is the critical focal point for the process. Brand Tone is defined as the visual attributes of your logo that will translate to the intended perception of your brand.
Step 1 – The Logo List
What qualities should your logo have to create the appropriate Brand Tone? Start off making a list, for example:
Masculine

Feminine

Bright colors
Pastels
Black & White
Geometric
Organic
Futuristic
Earthy
Clever
Classy
Authoritative
Happy
Trendy
Trustworthy
Folksy
Extended
Narrow
Space between characters
Tightly spaced
Custom typography
Familiar typography
Serif or sans serif font
Thick or thin
Every choice you make regarding the logo's attributes reflects on your brand's mission and sets a Brand Tone. And you want to gauge if the Brand Tone will attract your target market. 
Step 2 – The Mood Board
Go into Google Images, make scans of items you collected, and put the images into a PowerPoint – this will become your digital mood board. These are images that, while they are not logo designs, are similar in Brand Tone and reflect the items you chose in your list. Images could be product designs, swatches of textures, different type treatments, etc. You should be able to flip through the PowerPoint slides and say – 'yes that's us.'
Step 3 – The Logo Design Process
Now with your list and your mood board – you are ready to hand off the logo design process to the logo designer. In other words, you aren't saying 'hey, work your magic' and hoping it will all work out. You are starting off with a set of characteristics that need to find life visually. Once the design process has begun and you've given the logo design team a few rounds to really find the Brand Tone in the grass roots – start evaluating your logo for specific criteria, such as:
Does the logo reflect your mission statement?

Does your logo have a conversation with your intended target market?

Can it hold its own against your competition?
What Is A Good Logo Design?
A solid logo design will capture your unique business or product's personality. The logo should create separation and distinction from your competition and speak directly to your target audience through appropriate use of Brand Tone. Remember, conformity is not an option and an authentic approach will yield the best result in the hands of a great design team.
Differentiation has become a dirty word in the circles of the branding intelligentsia. The argument is that true differentiation may no longer be attainable and that parity is ruling. But a target audience still buys what they remember and your business or product still needs a unique brand story, correlating design vision, and distinct Brand Tone. Conformity is not an option and being different for the sake of being different can be a slippery slope. The Brand Tone Technique for business owners, entrepreneurs and marketing specialists provides everything you need to know to make sure your logo reflects your brand – now and into the future and strikes an authentic bond with our target audience.
Stick to the step by step blueprint and you will achieve great results.
Pottery Barn  is copyrighted by 2015 Williams-Sonoma, Inc.