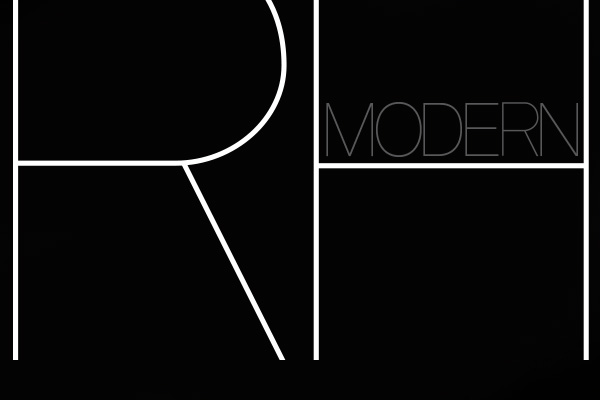 Get Inspired
Minimalism is about distilling elements until only the essentials remain. Minimal elements – maximal impact. This allows the subject matter to be viewed with few distractions. Minimalist typography carefully examines font choice, font weight, tracking, kerning, leading, layout positioning and color.
Mies van der Rohe famously said "Less is more" to describe the minimalist aesthetic. He was a renegade. The Nazi Party denounced his minimalist architecture and his Bauhaus school movement. He fled Germany to the U.S. where his modernist principles now influence design every day.
Buckminster Fuller later reworked van der Rohe's phrase to "doing more with less" and Dieter Rams changed it to "Less but better."
The samples below have been carefully selected for both typography and layout qualities to inspire great designs.
Soundings – Wall Art
Restoration Hardware – Catalog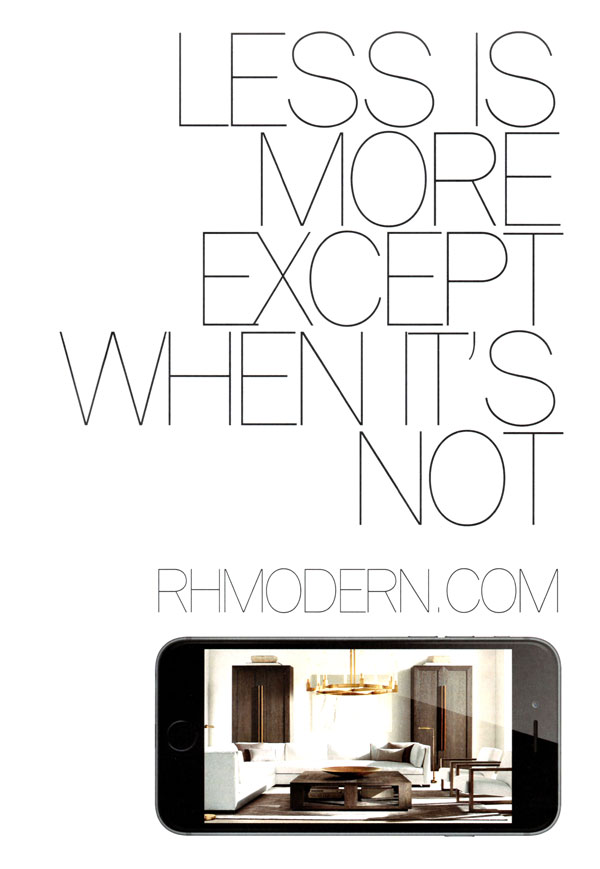 London London – Poster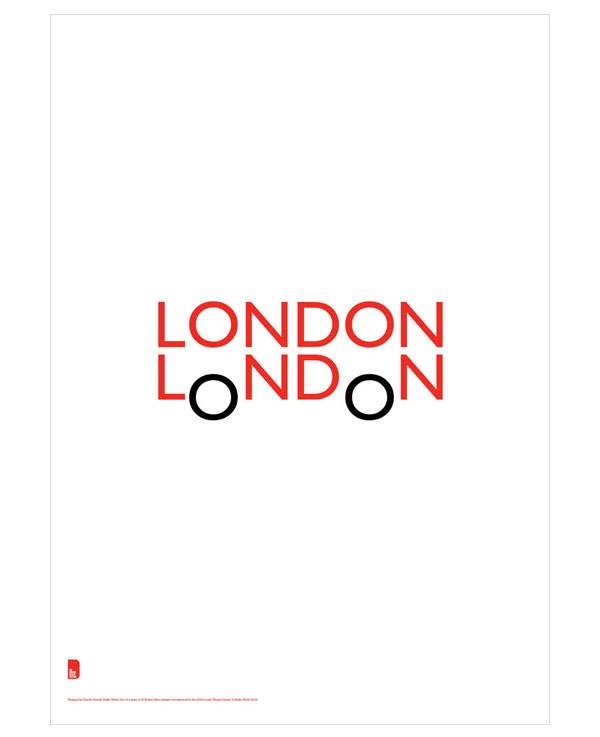 Zuc – Branding + Packaging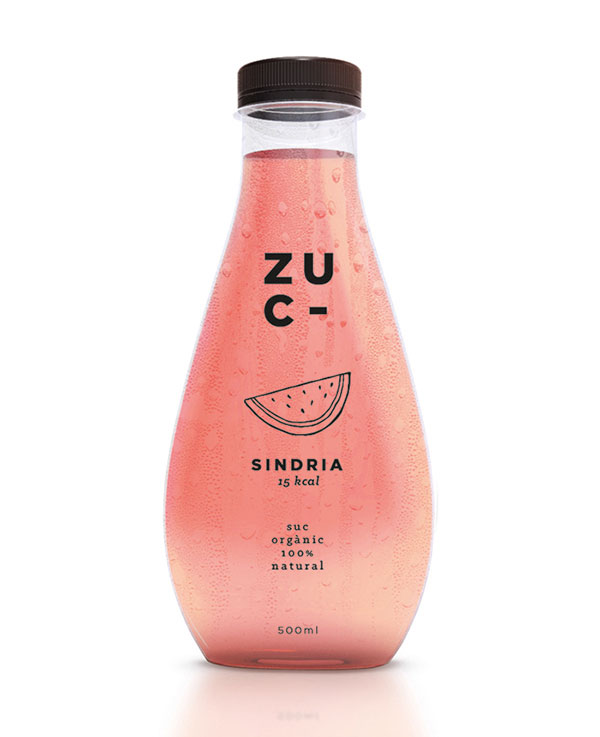 LabArt Dance – Poster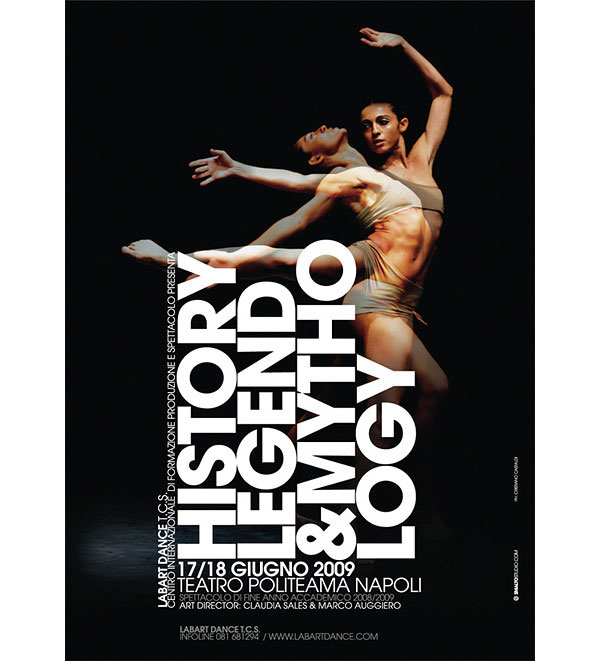 Motion Theater Concept – Concept Poster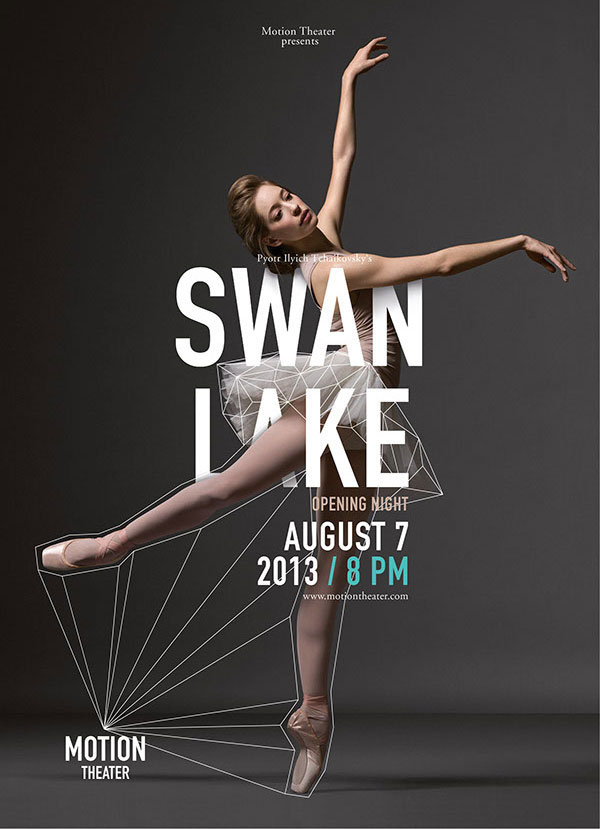 SkinVet – Print Ad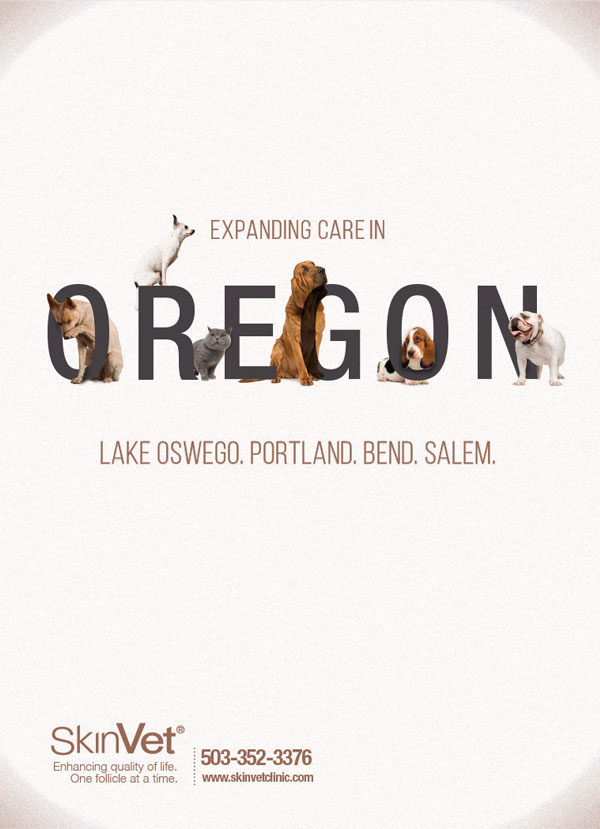 Proactive – Package Design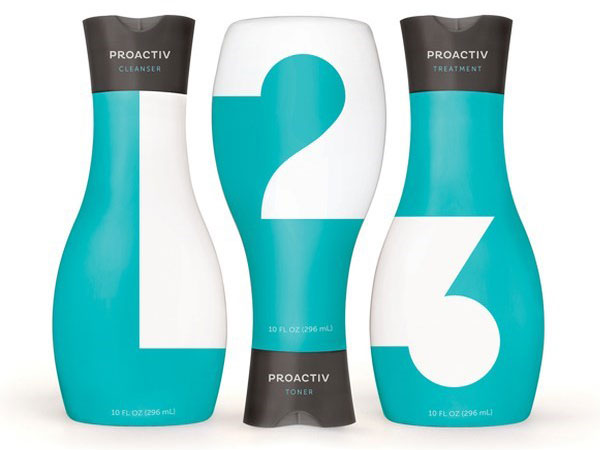 Industrial Design – Poster Concept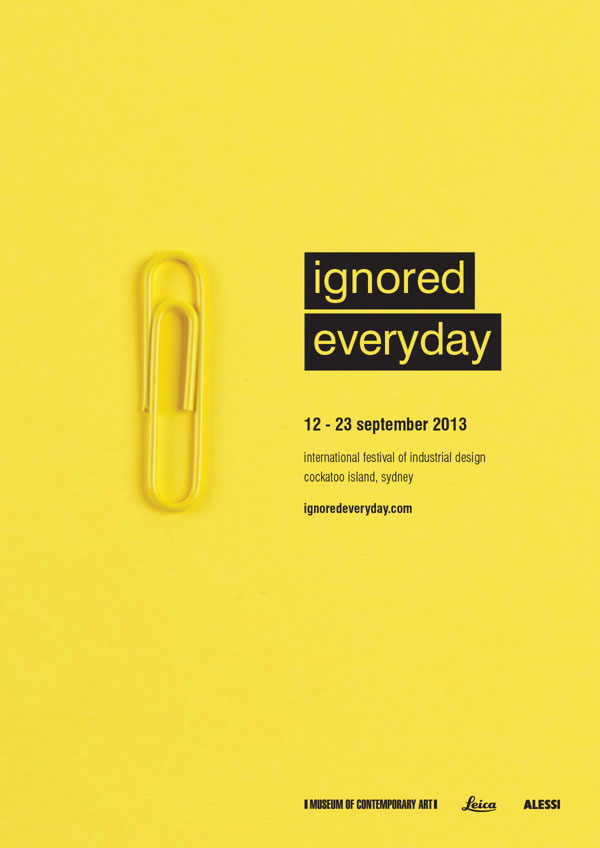 The Body – Book Cover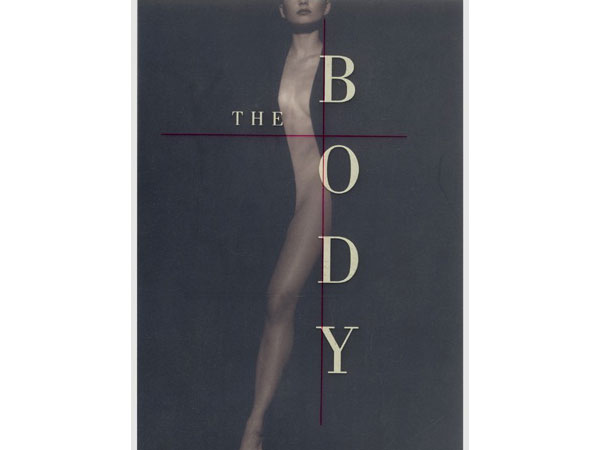 Design Blog – Mock Poster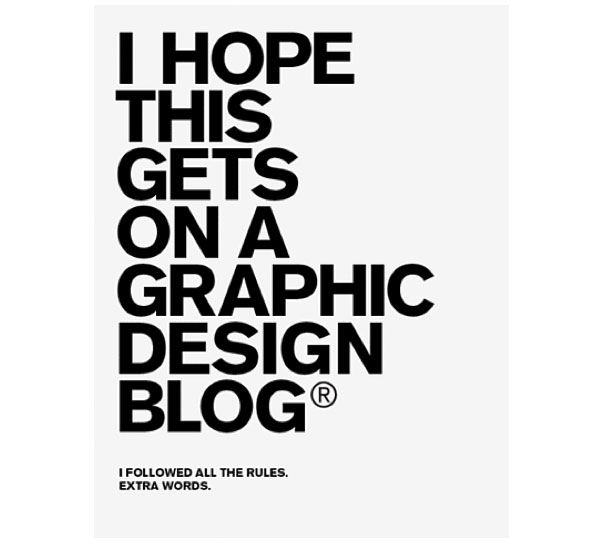 Kinfolk Magazine, Volume 5 – Cover Image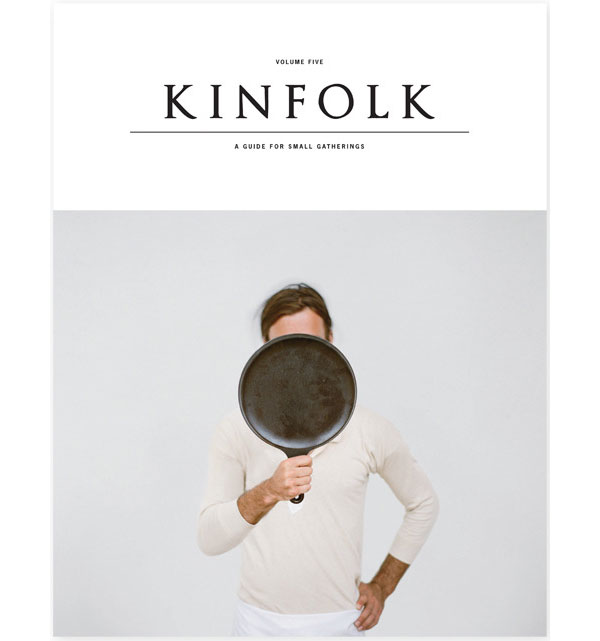 Melbourne Dance Company – Poster Concept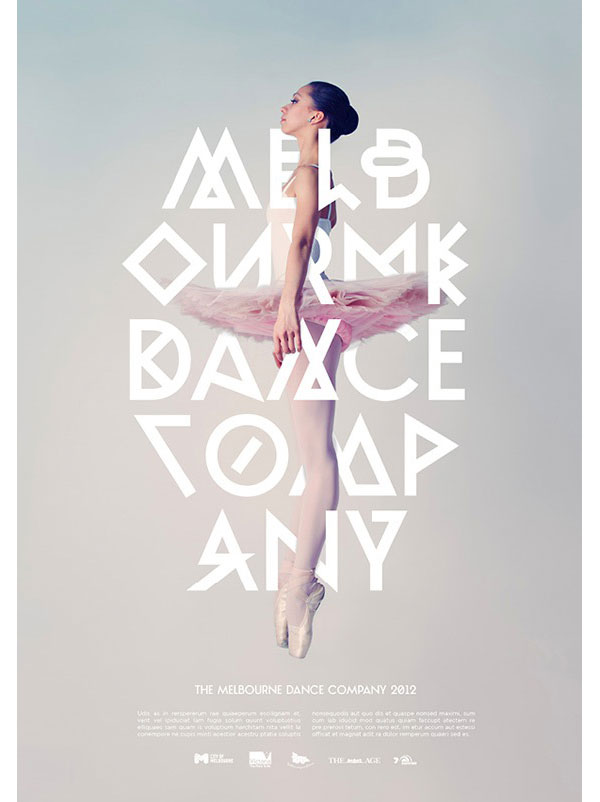 JK& Magazine  – Cover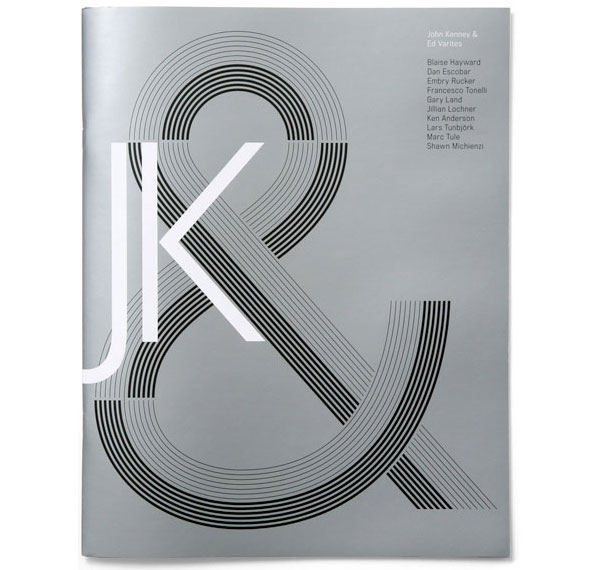 Bildmuseet Museum – Book Covers
Envelope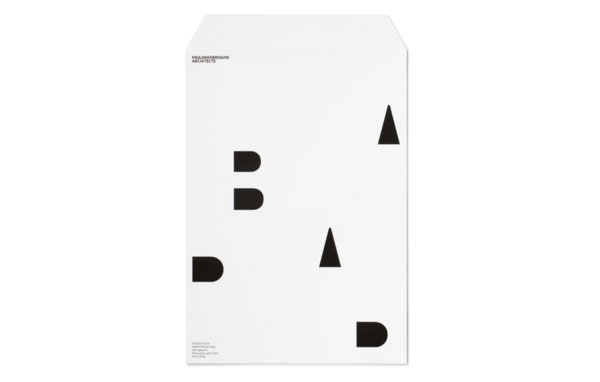 Philographics – Poster Series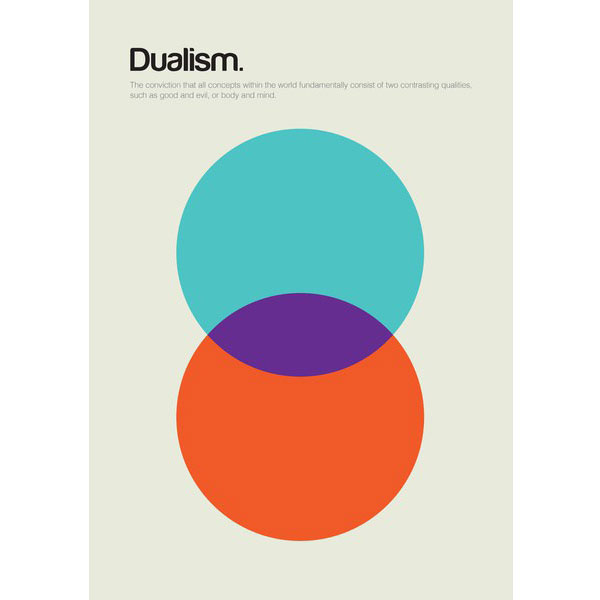 Minimalist Signage