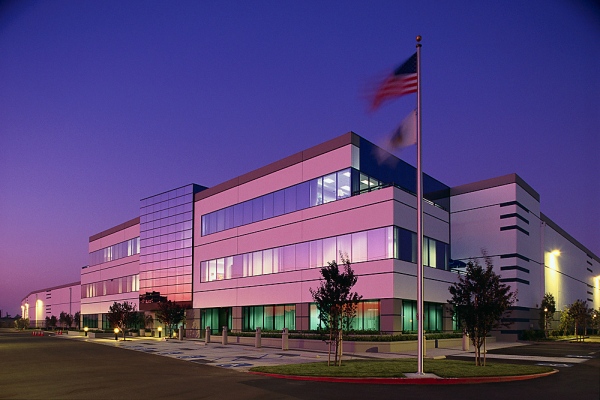 Mid-size businesses face unique branding challenges. Getting the team to follow these simple guidelines will yield corporate success.
In some ways it's easier to implement and maintain a brand strategy and brand standards as a small business or a global corporation. Mid-size business can get caught in between "small and agile" and "large and locked-up" corporate standards.

We all know that "brand" is everything that a company does – the experience you create over time through visuals, philosophies, and individual interactions. Our focus in this post is specifically about visual branding: logo, direct mail, sales collateral, advertising, etc.
Responsibility for branding lies with everyone involved with the face of the company.
From the marketing executive down to the marketing specialists and across to the sales managers – everyone needs to follow the brand blueprint. A brand blueprint contains the brand tone, the layout standards, typography, and branded nuances that help to structure layouts for all the marketing collateral needs. Some mid-size companies put the responsibility for branding in the hands of just a few executives. These people know the blueprint and can be trusted as brand stewards. Other mid-size companies are looser with their brand responsibility and individual marketing specialists or sales managers have more latitude to develop their own materials. The latter is where, many times, the brand gets diluted. Responsibility can definitely be in the hands of more than a few executives, but everyone still needs to act as team under the same brand blueprint.
The bottom line is that either a core marketing group internally will maintain the brand stewardship or the ad agency in charge of the brand will do it, as long as all positions within the company route their jobs through the agency. Giant corporations have a binder with corporate guidelines and small businesses have so few hands handling the brand that consistency is sometimes easier. Mid-size business can get caught between these two personalities. But mid-size business has the opportunity to have the brand consistency of global corporations while still enjoying some of the freedoms and ease of small business.
Consistency and continuity require a team effort for building long-term brand equity.
No matter the size, all companies need to follow a brand blueprint to maintain consistency and continuity – the big "c's of branding. It's not so simplistic as maintaining the same logo color(s). We all know that the marketing landscape can get pretty complex, especially if your product or service is not particularly "sexy." And each business is unique in what the sell and how they see themselves selling it.
Key Takeaways
Mid-sized companies can achieve branding success by making sure that everyone involved with "the face" of the company understands that branding requires teamwork.
Mid-size business needs to make sure they have an accessible brand blueprint to provide the checks and balances for all branding decisions.