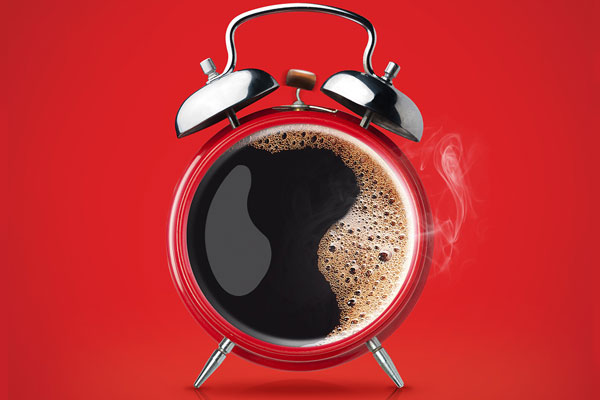 The best of the best. 25 Beautiful and impactful minimalist ads.
Minimalism and advertising make a convenient power couple. Ads compete for short attention spans and the quick emphatic messages of a minimalist advertisement sharply convey the ad's purpose. Minimalist print layouts can focus solely on artful typography and placement, but advertisements have the added weight of needing to achieve a message. In curating this group, the attempt was to find ads that were more beautiful than quick-hit clever.

The twenty-five samples below have been carefully selected as the best of the best use of lovely minimalism and intelligent advertising impact. Sorry if I left anyone out, just make a comment below and we'll try to make a "best of 2" later on this year.
CVC Travel Agency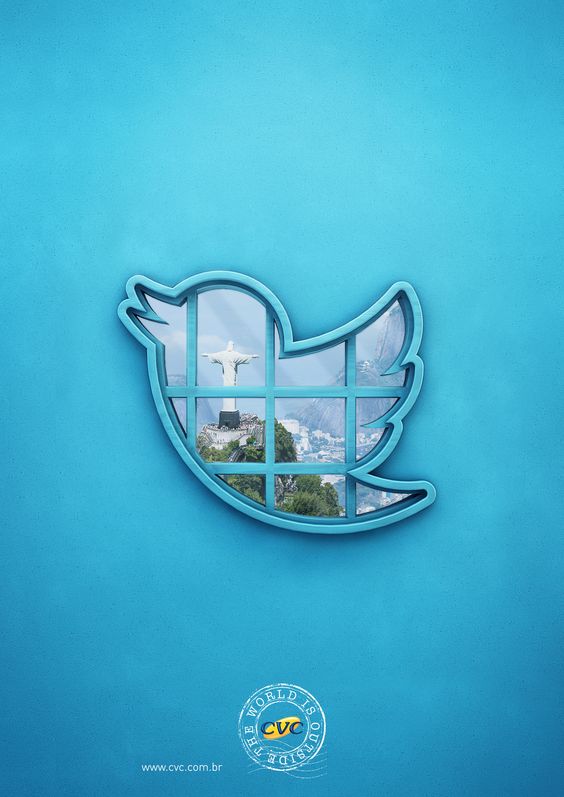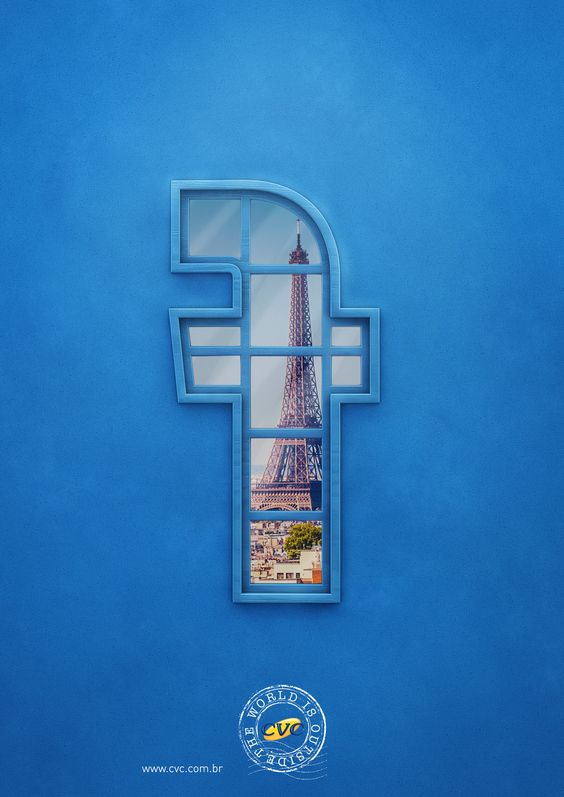 STIHL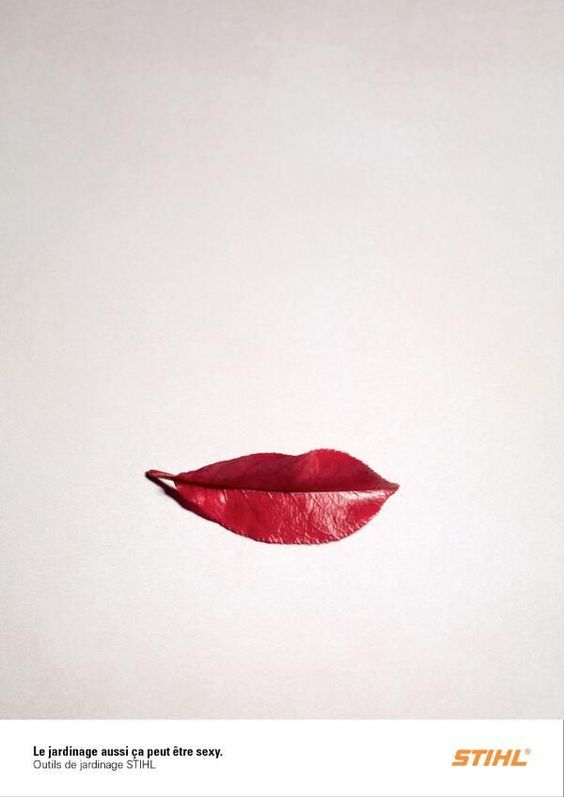 Nescafé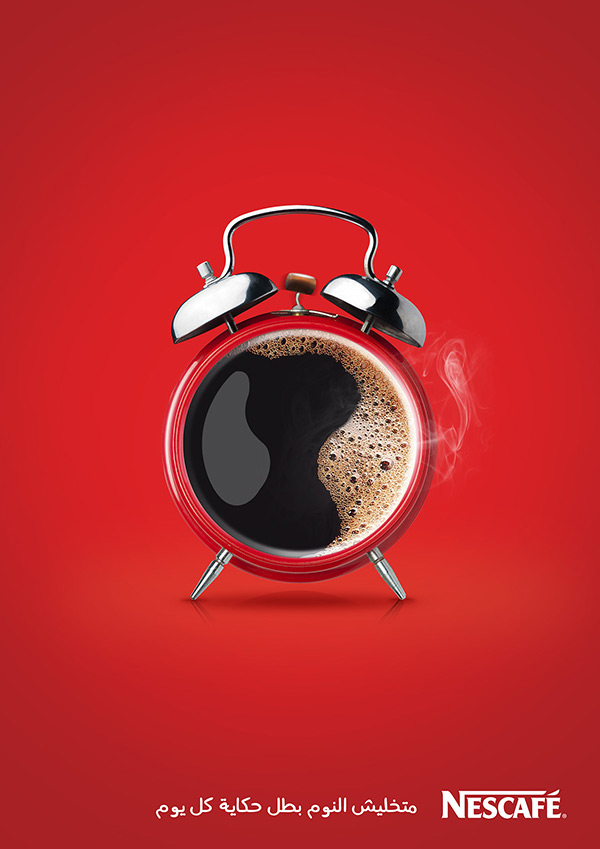 C The City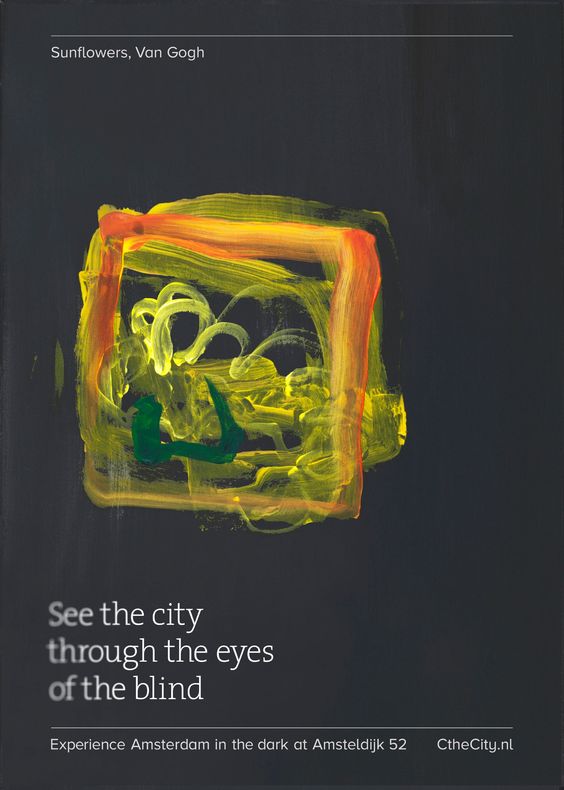 Faber Castell

TimesToChange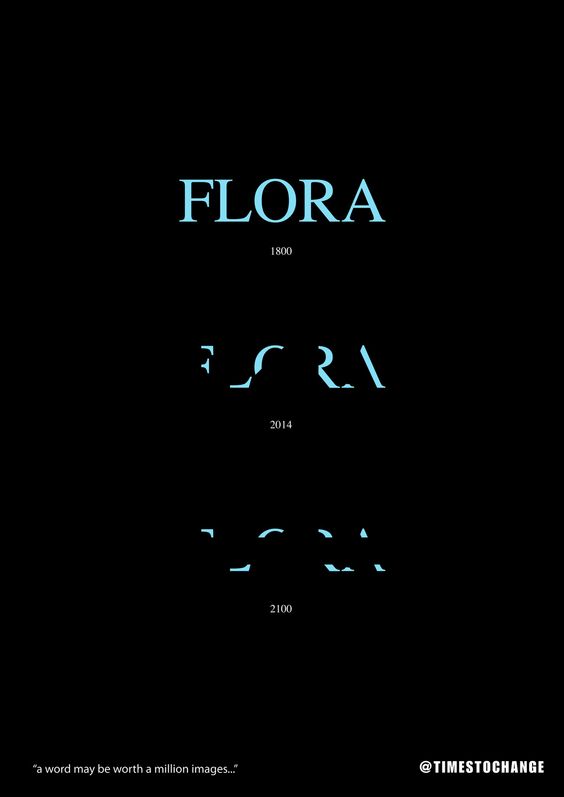 Staedler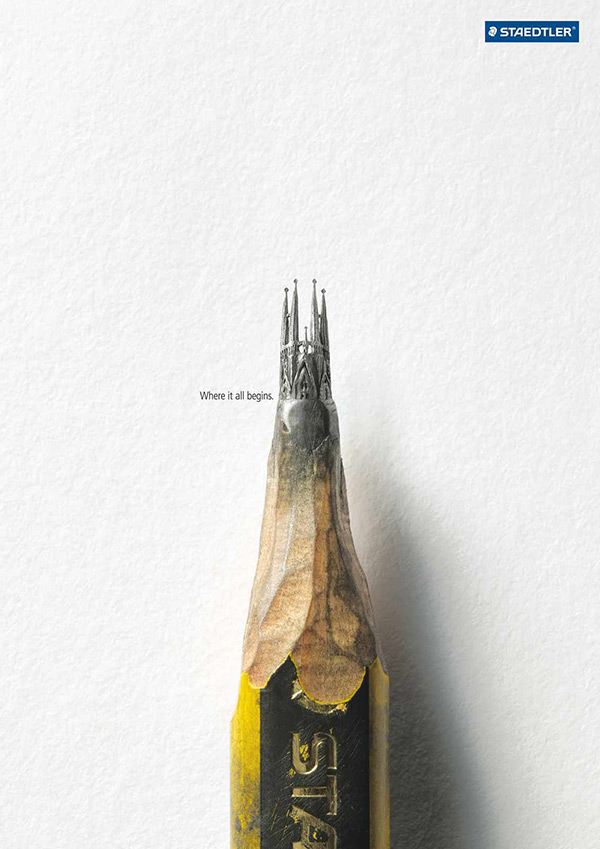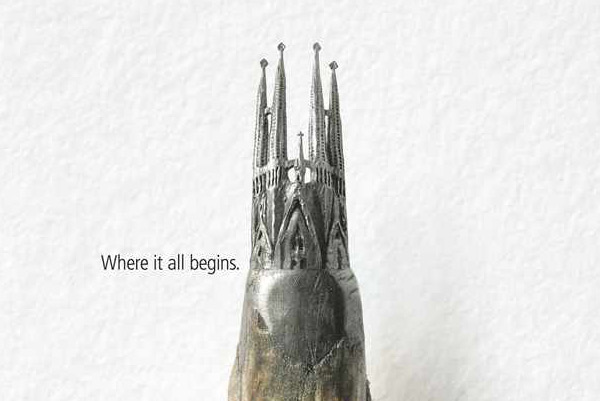 Ossia Music School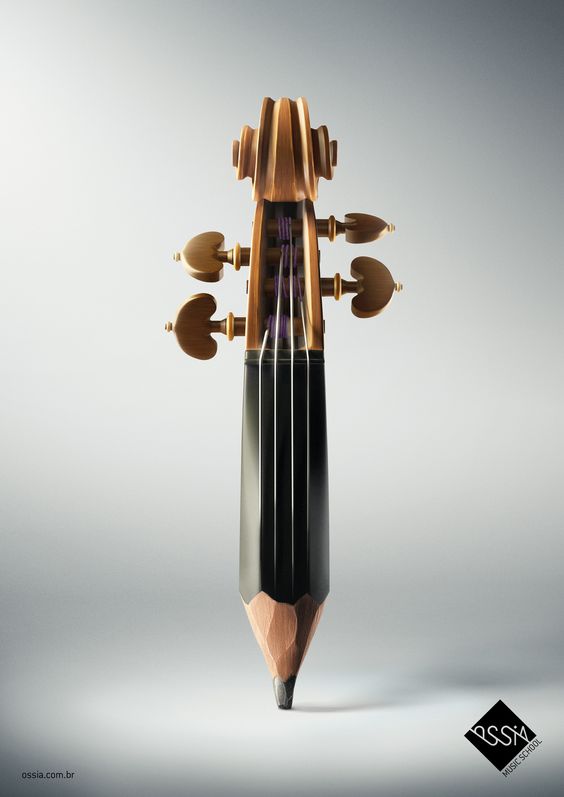 London Marathon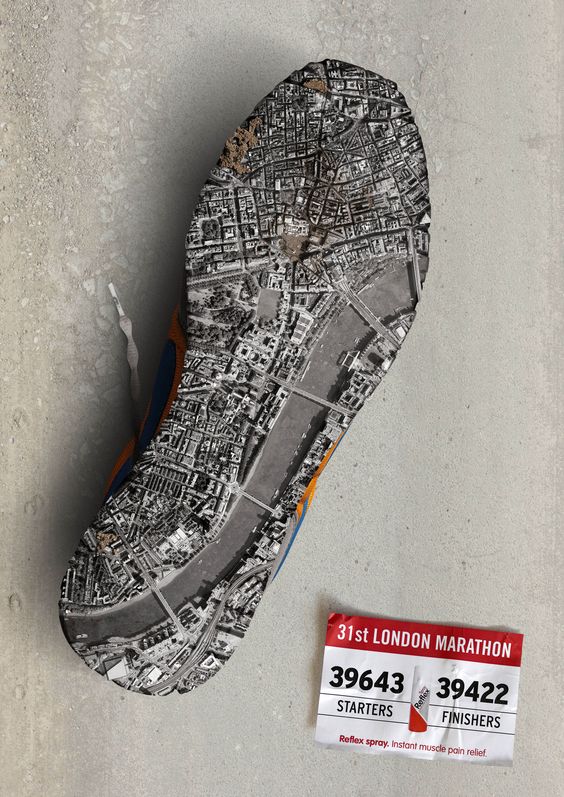 Coke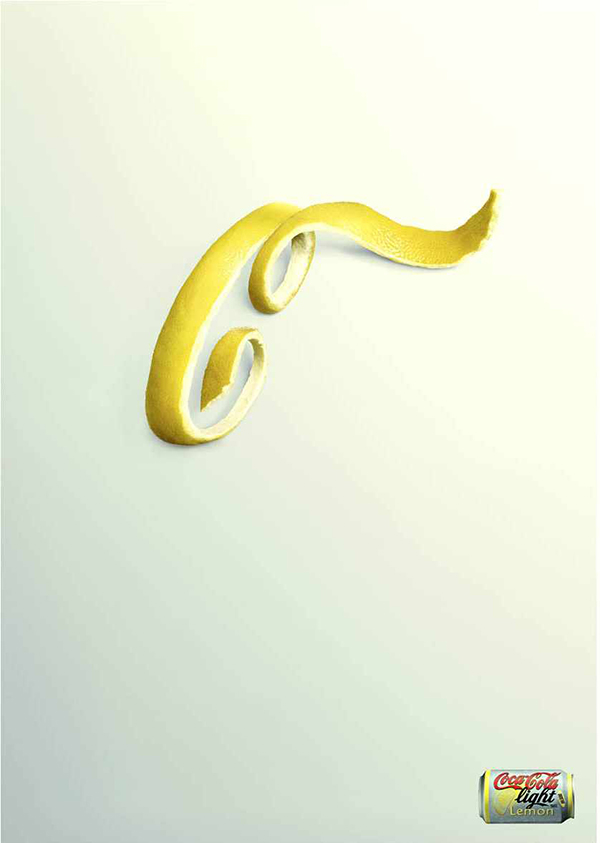 Claro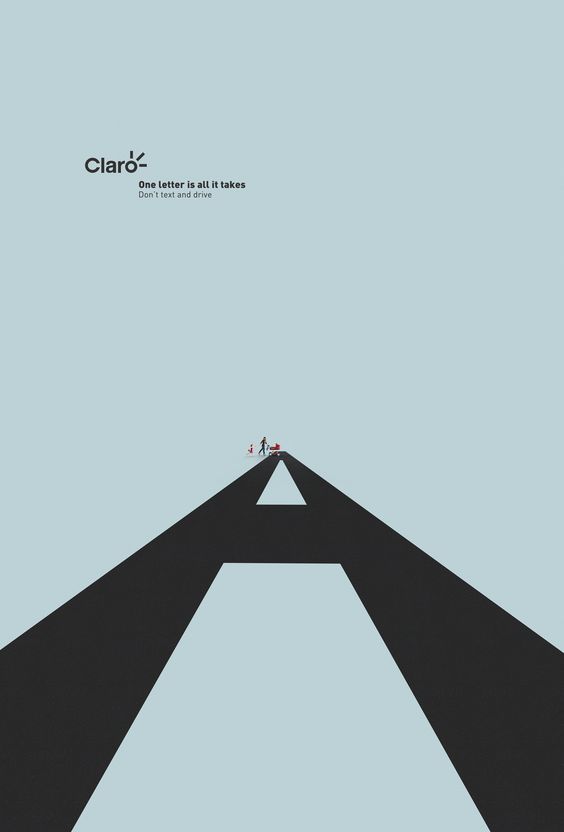 Autism Society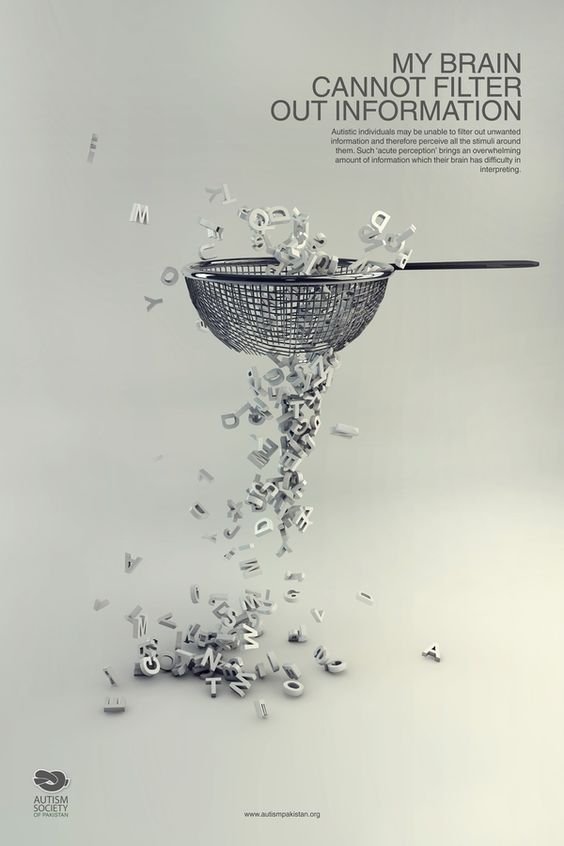 Tefal

Issey Miyake
Benadryl (Explosion)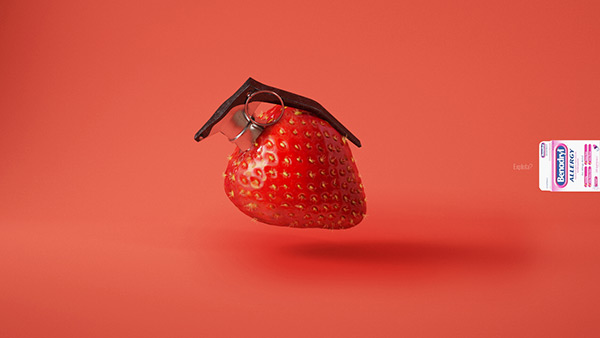 Movistar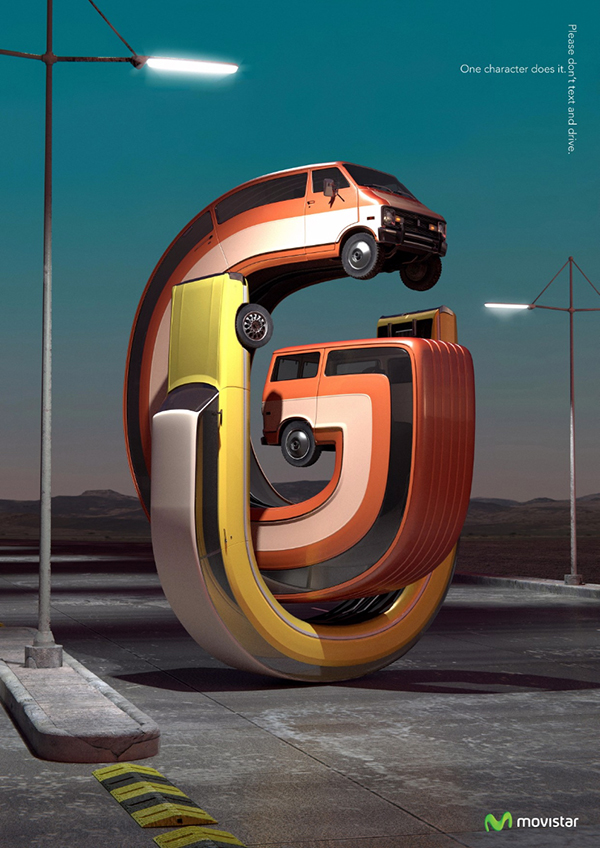 Renault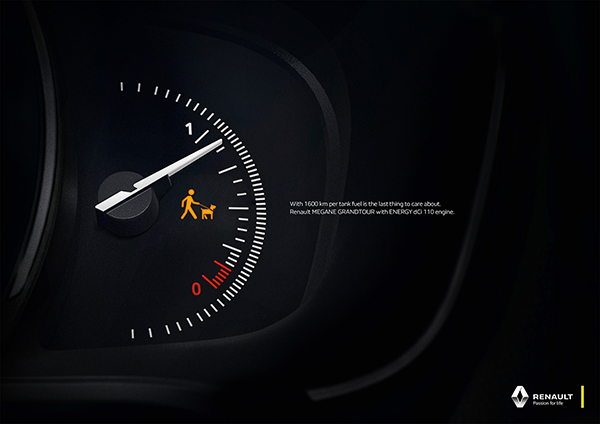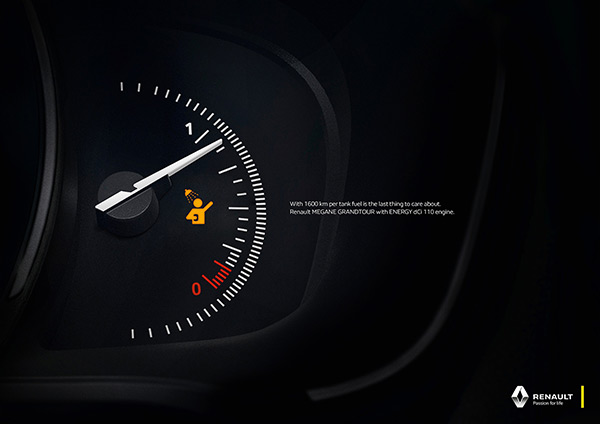 MSA – Culinary Arts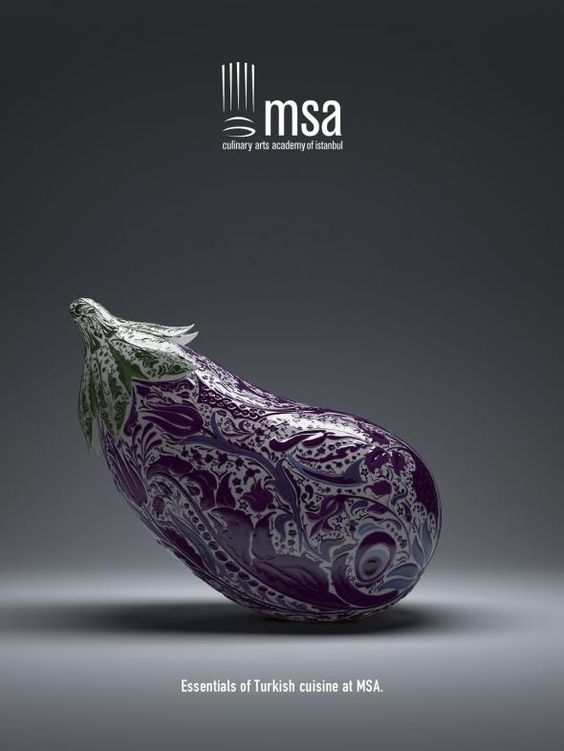 Eurostar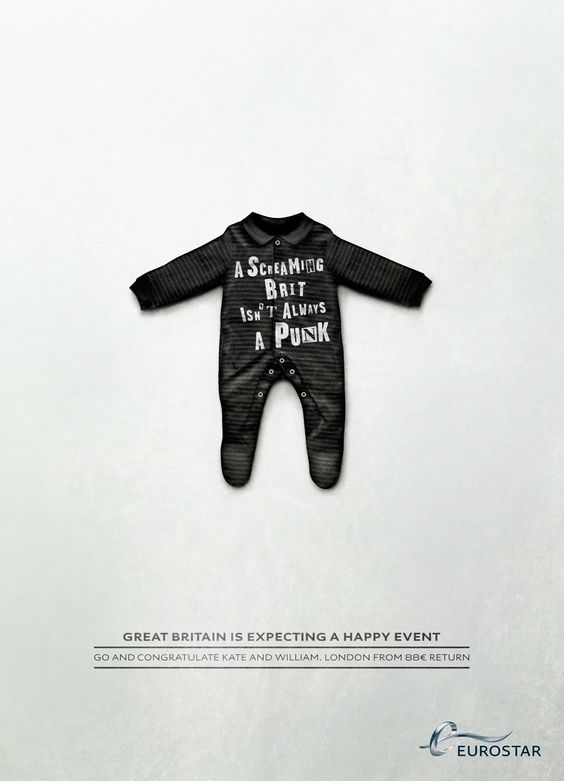 Play-Doh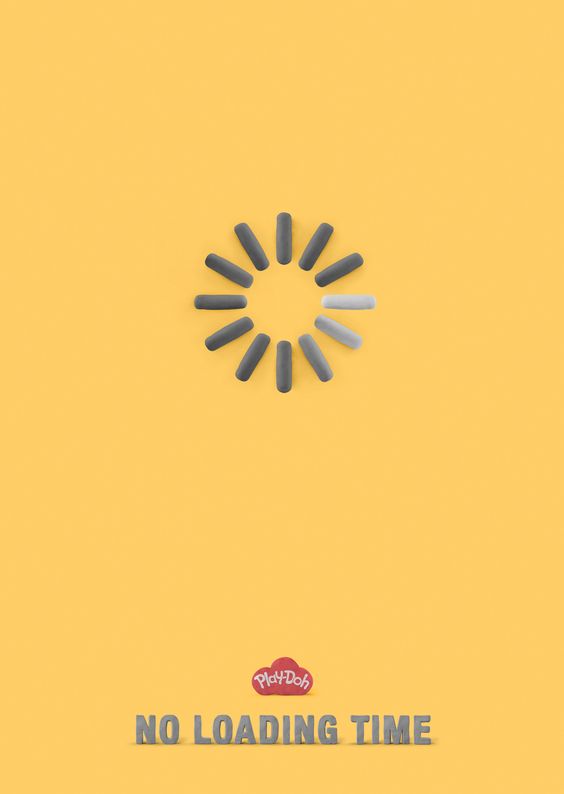 Westpac Bank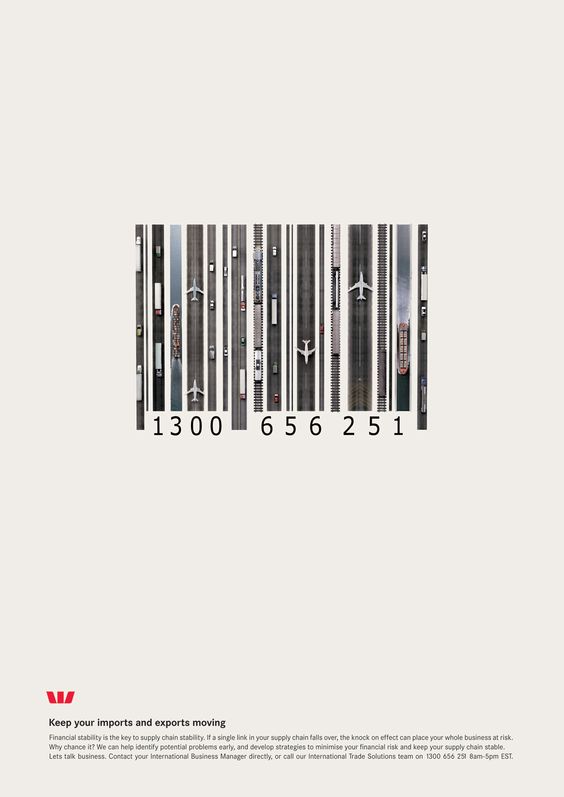 Mazda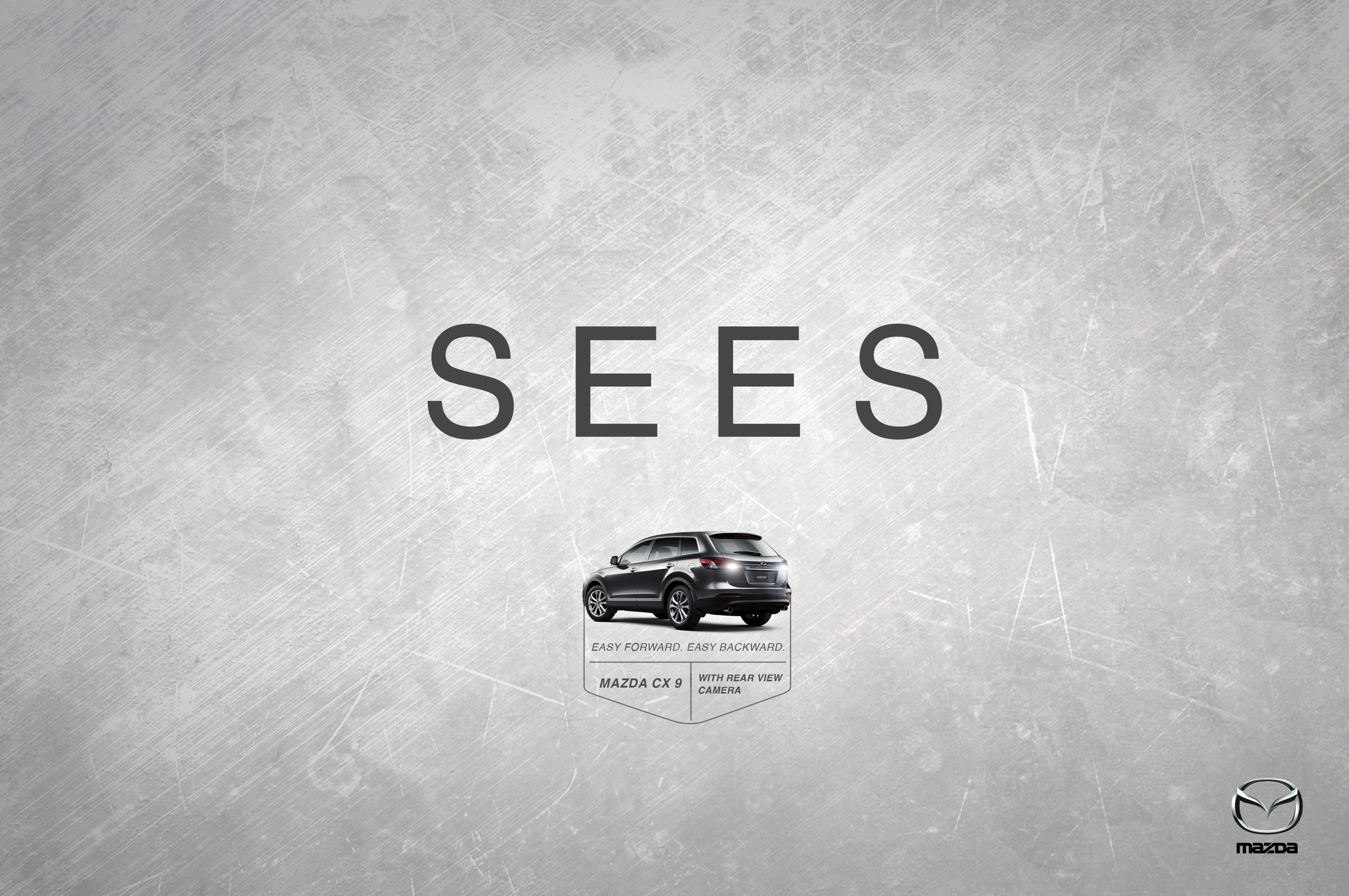 Nip/Tuck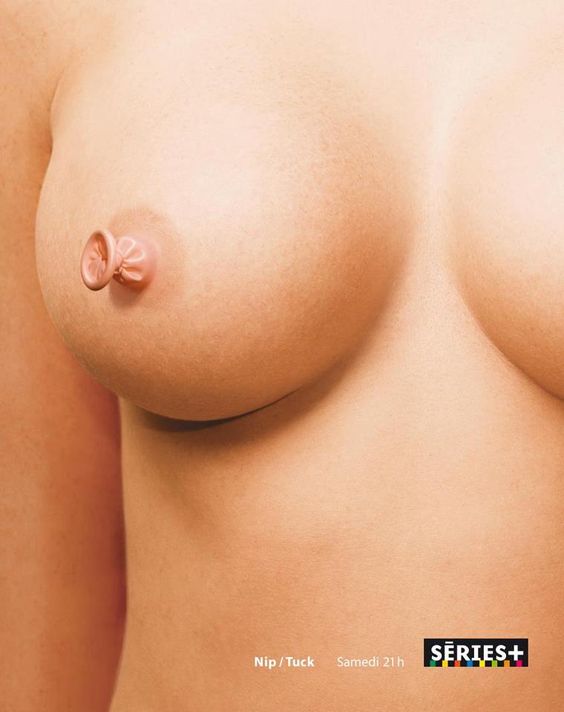 JulyNa.com Cervical Cancer Ad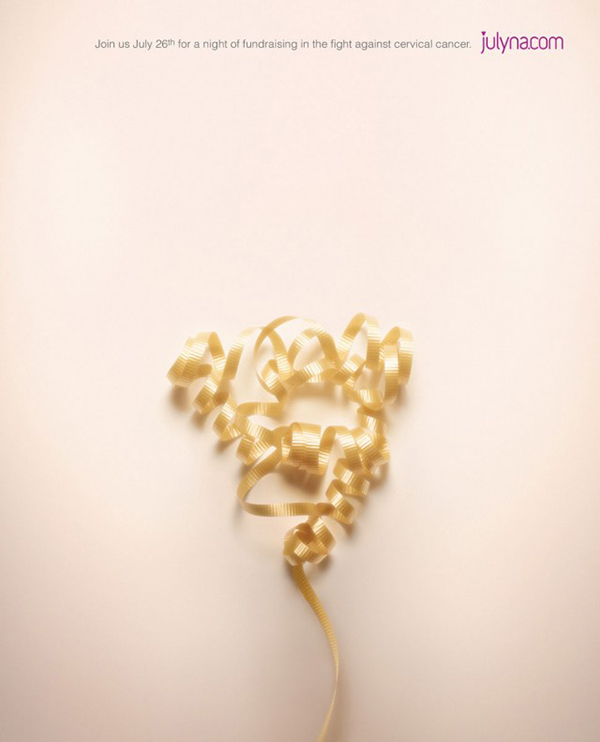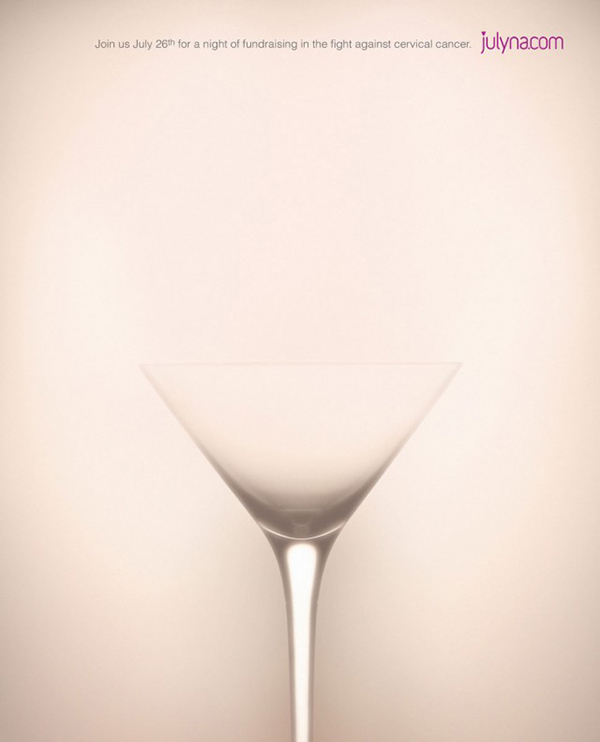 Halls