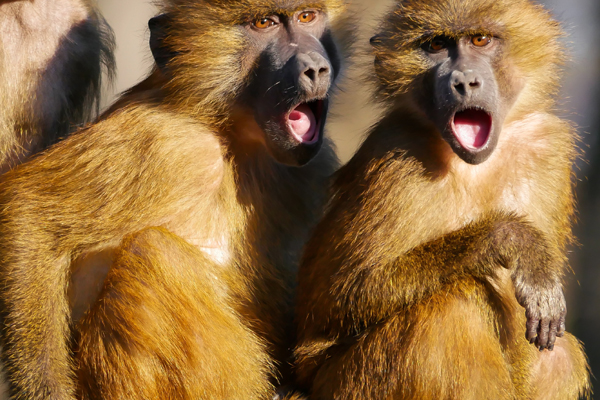 Can typography make cringey words beautiful and sophisticated?
People are interesting animals. Words, single words, can cause us to have physical reactions. Each of us has a word-trigger. There are words that make us uncomfortable and squirm. There are stomach-churning, eye-twitchy, and eye-rolling words. But what if, through typography, one could beautify them? Would it change one's reaction? This is a semi-scientific test with a free font.
I was working on a font, a font that I thought made any word look logo-sexy. To test it, I thought to try it out with words that are anything but sexy.
Friends and family texted me their most cringe-worthy words. Here they are as logos in a font-in-progress called Logolexi. I hope you are entertained.
Got another word that you think is cringe-worthy? Put it in the comments and I'll test it out! You can download the font, Logoplexi, from Dafont. It's trending!