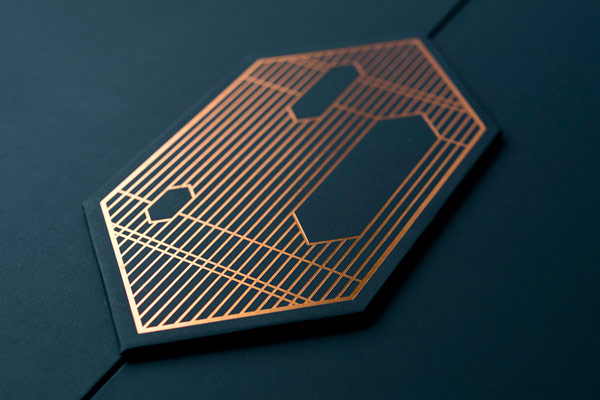 Luxury Living Spaces. Beautiful Layout Design.
Luxury graphic design projects weave together lovely typography, innovative layouts, and custom photography with minimalist leanings. When you have a healthy design budget and your main creative direction is to "make it beautiful," you've got a recipe for design inspiration.
These examples of luxury living space brochures were carefully selected for their "ooh la la design chops." I hope you these selections and luxury real estate brochures sparks the potential for greatness. Momentum 18 invites you to explore some of our recent work on our Luxury Real Estate Brochure Design page.

Visit our friends at template.net for Creative Brochure Templates.
St. Regis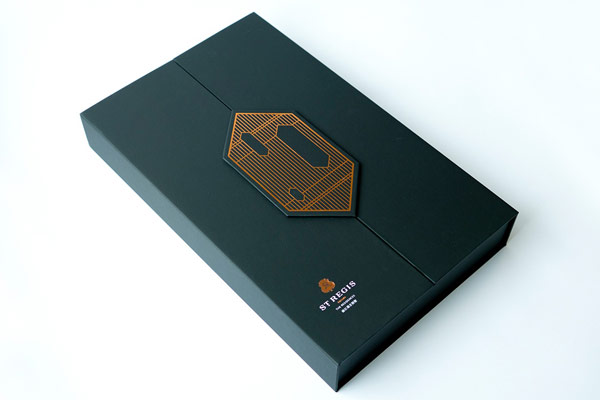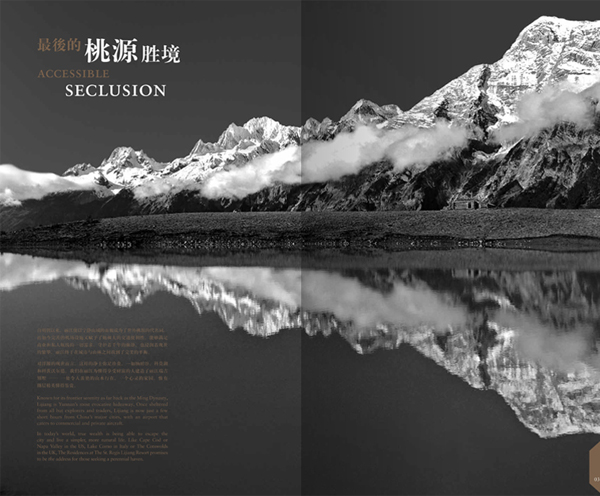 A4 Condos

845 West End
The Palms Villa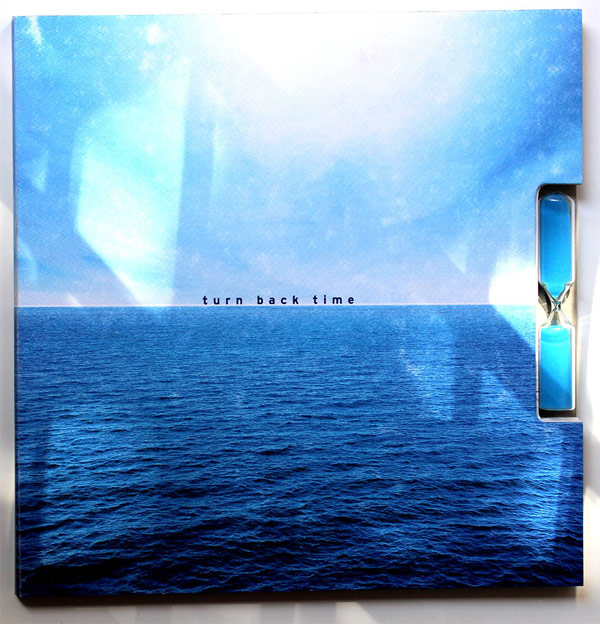 Hotel Monte Mulini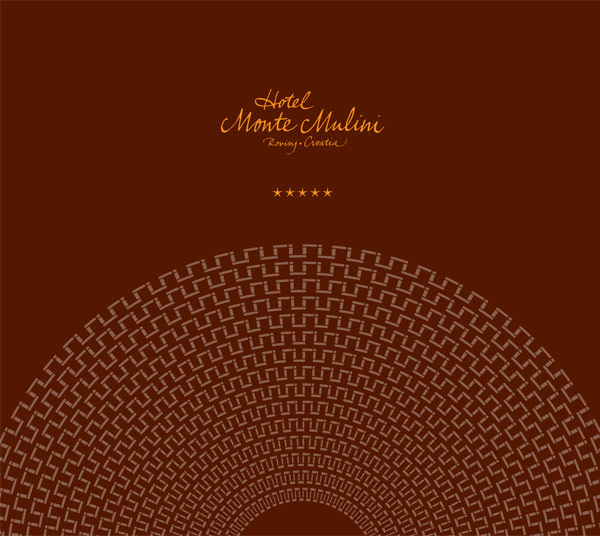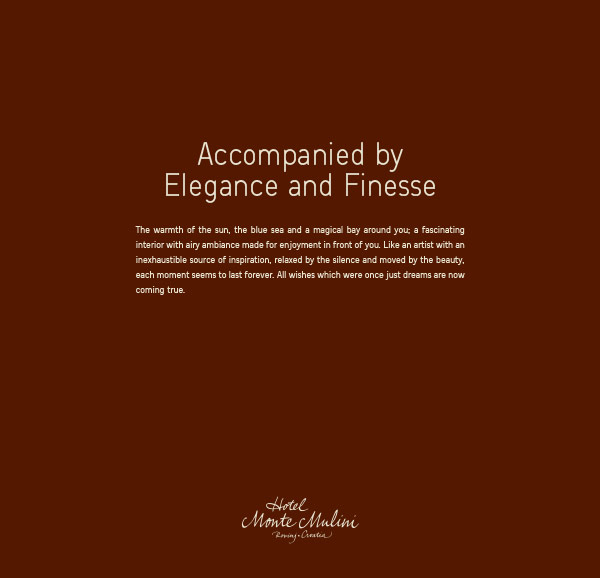 Chewton Glenn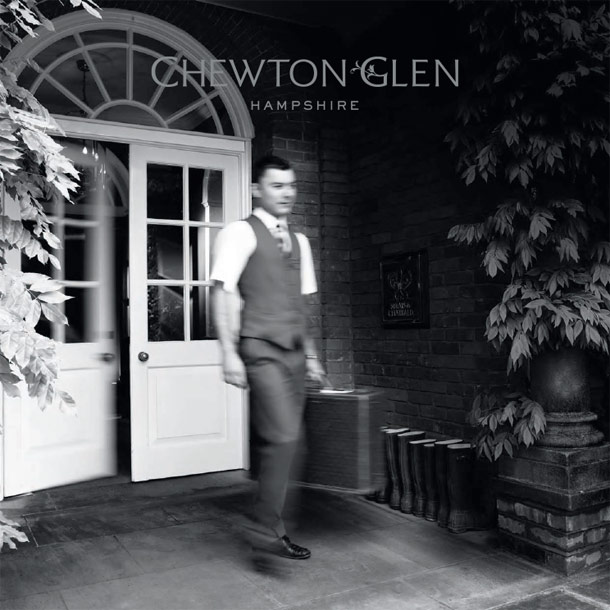 Cliveden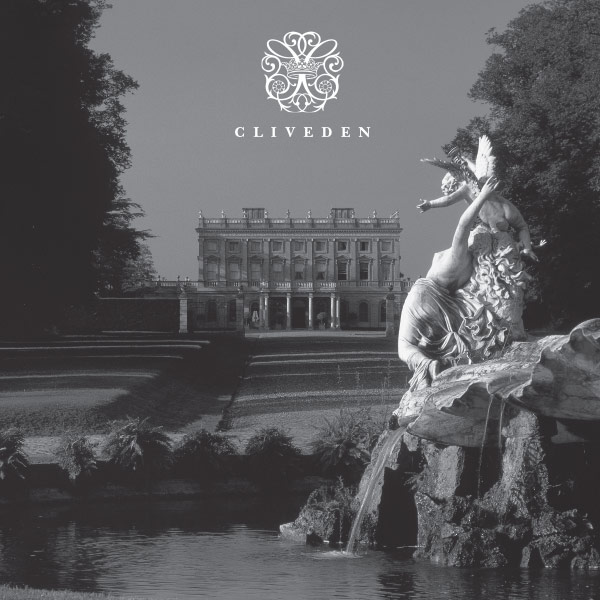 Faber Hills
Paramore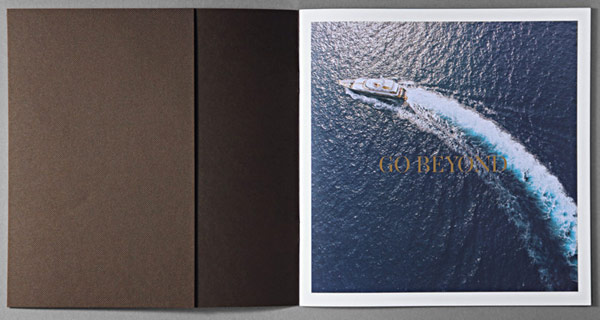 Sunrise Yachts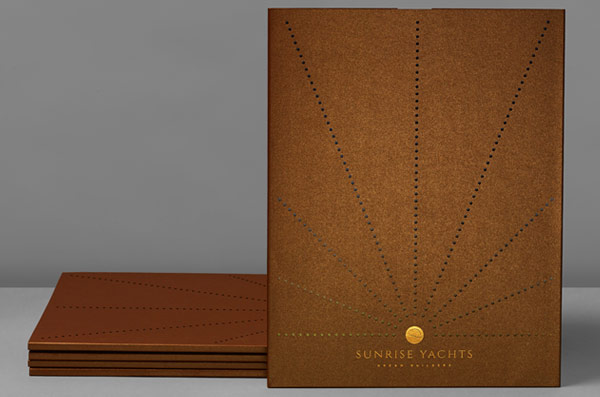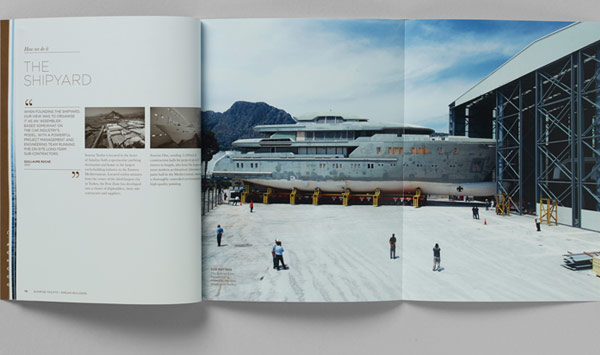 ISA Yachts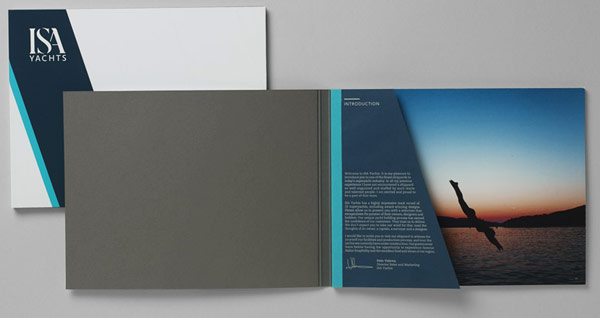 140 South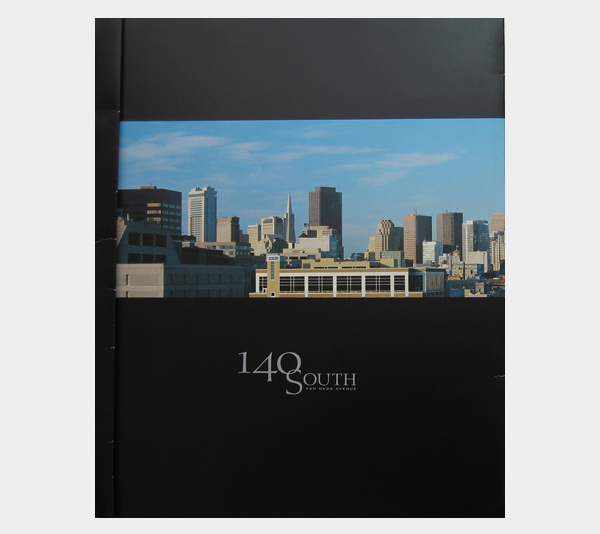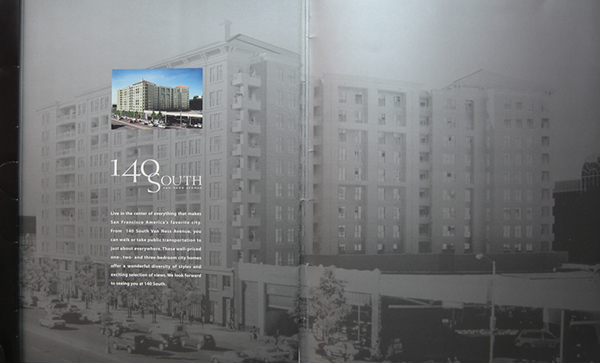 Vision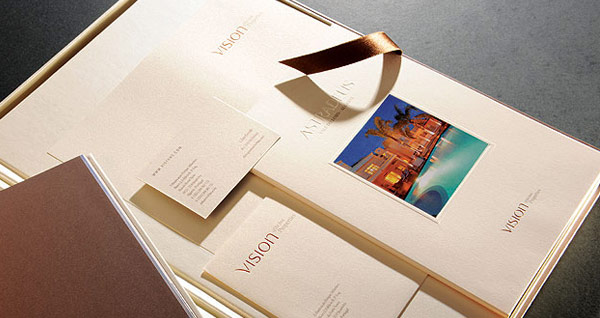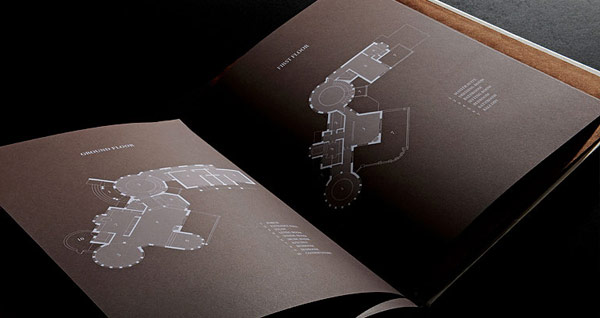 Mangrove One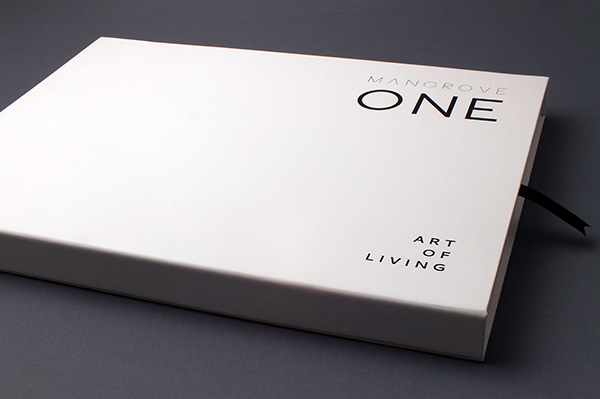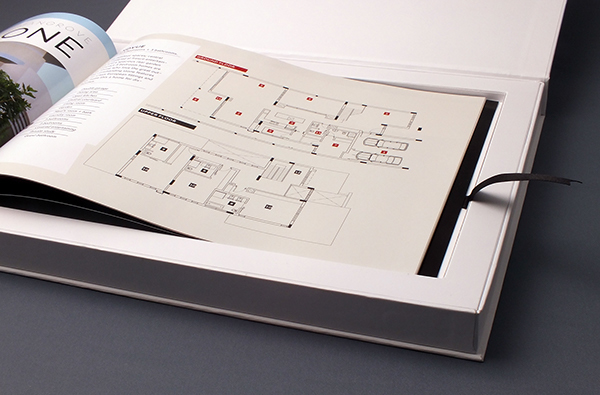 Thurlestone Hotel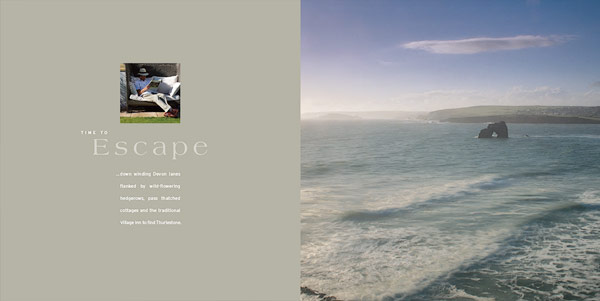 One&Only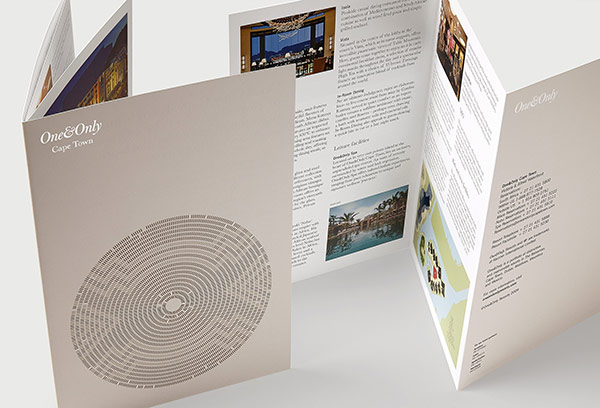 Nira Alpina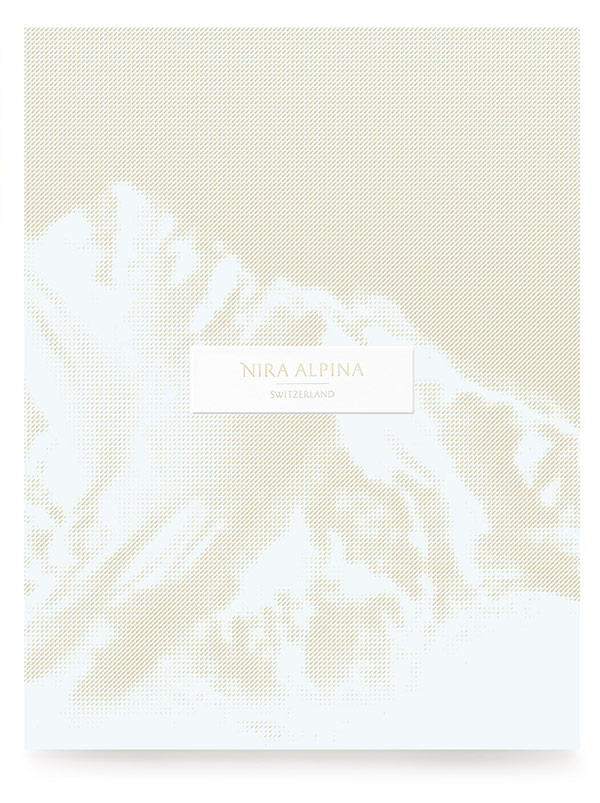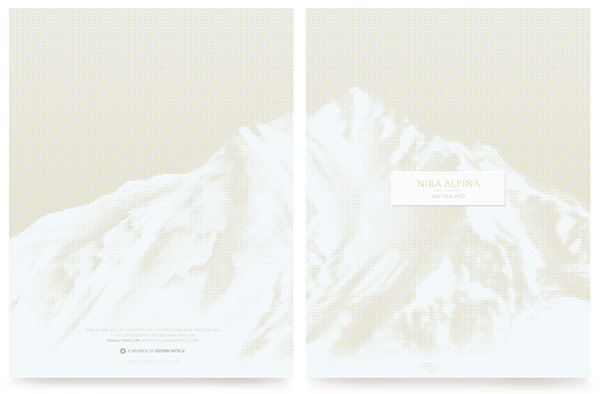 Artisan Lofts