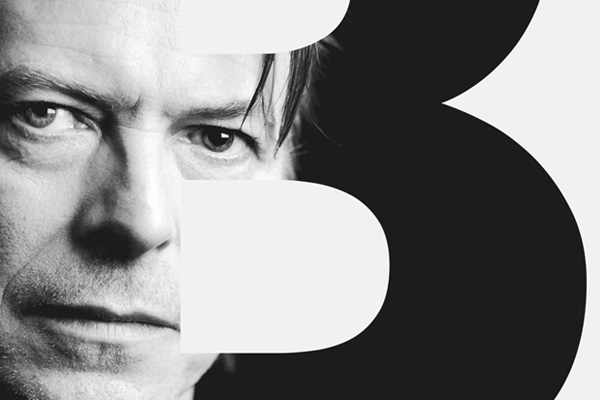 25 curated minimalist (more or less) poster designs. The best of the recent best.
Minimalist refers to using a small selection of elements to maximize the visual impact. In other words, good design is as little design as possible. Here you'll find a curated collection of 25 minimalist posters for your design inspiration that adhere to the "less is more" philosophy. Some poster designs are clever, but many more are simply beautifully designed with a minimalist approach to create dynamic memorable layouts.

The minimalist poster designs below have been carefully selected. Some of the criteria: beautiful use of typography, photography and illustration combinations, and overall artful layout. Amazing designers and design inspiration.
Quim Marin Music Poster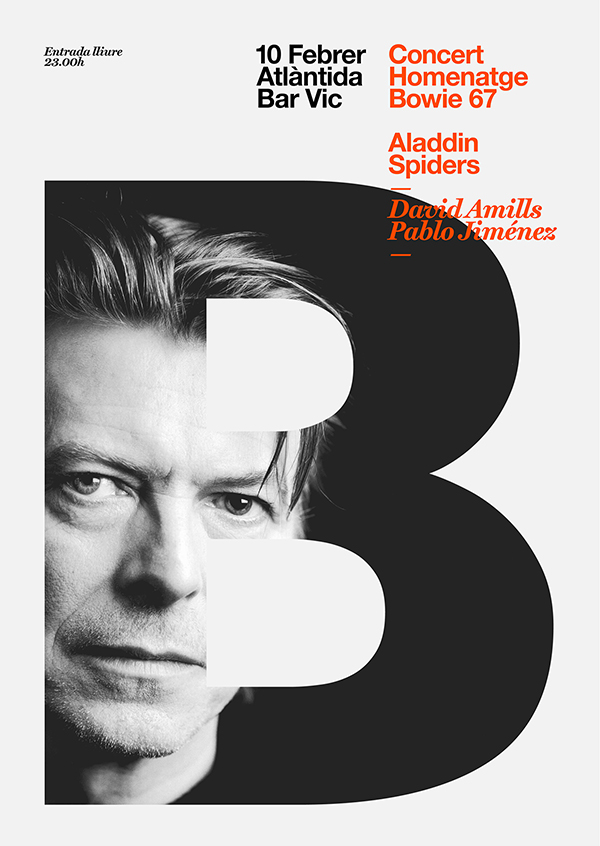 Quim Marin Music Poster
Quim Marin Music Poster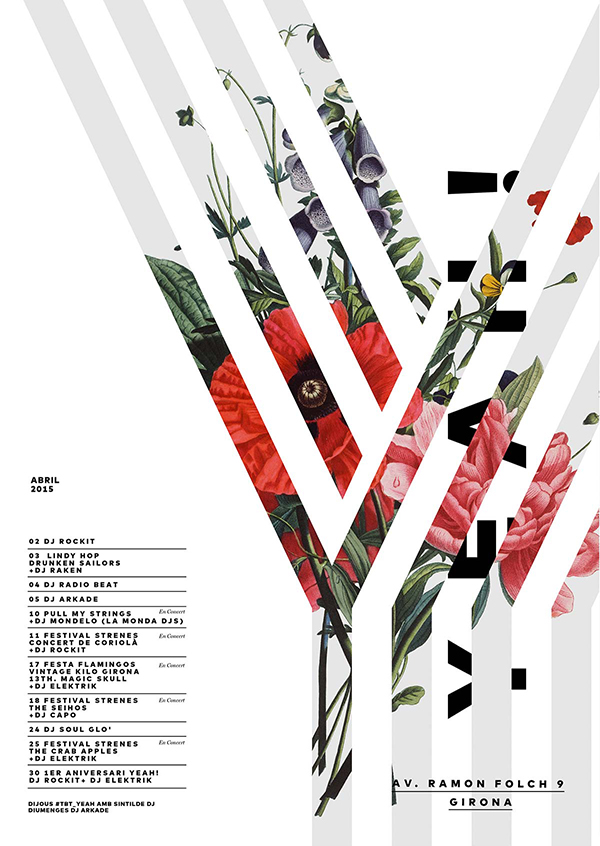 Swiss Air Poster (Rothko Inspired)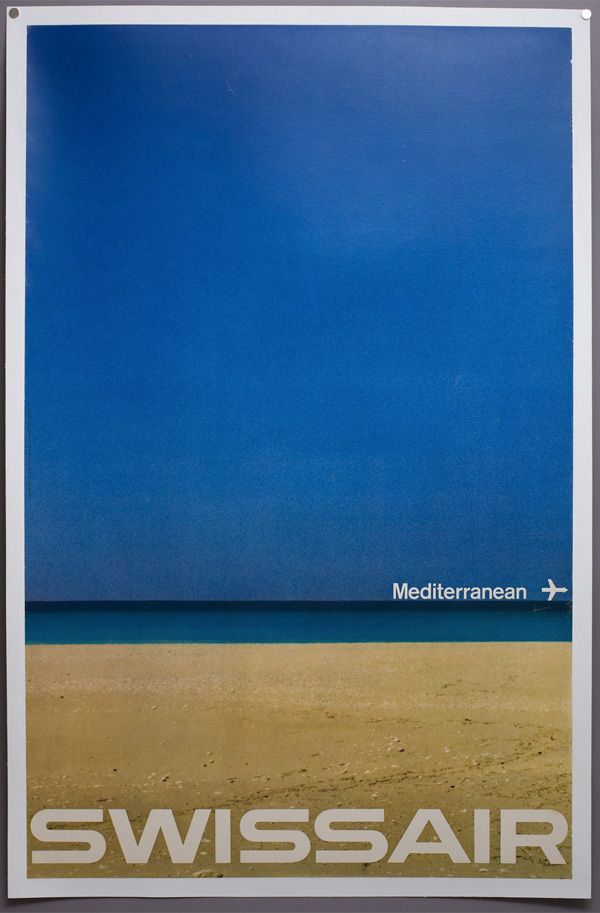 LASD Fashion Degree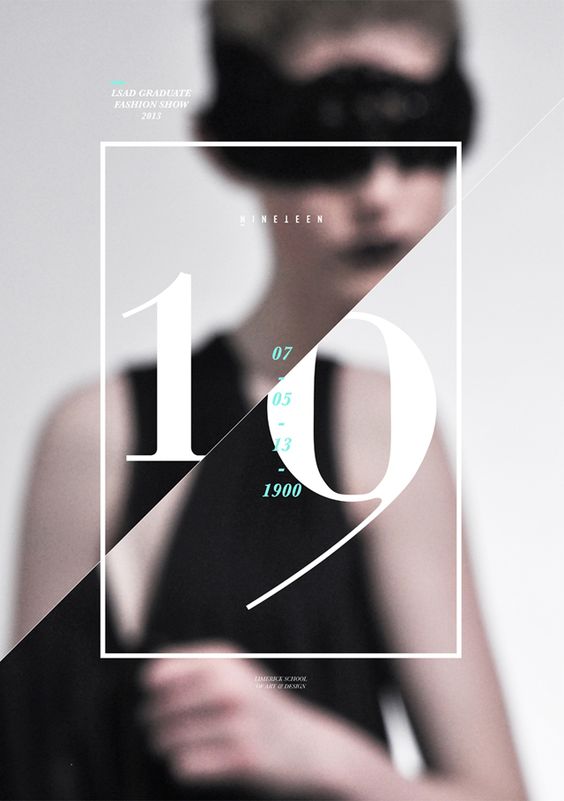 LSAD Fashion Graduate Show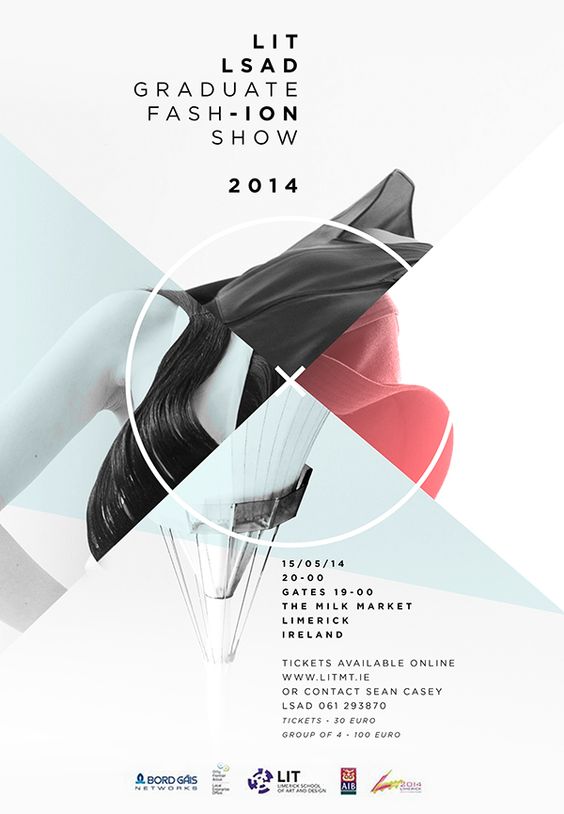 San Sebastian International Film Festival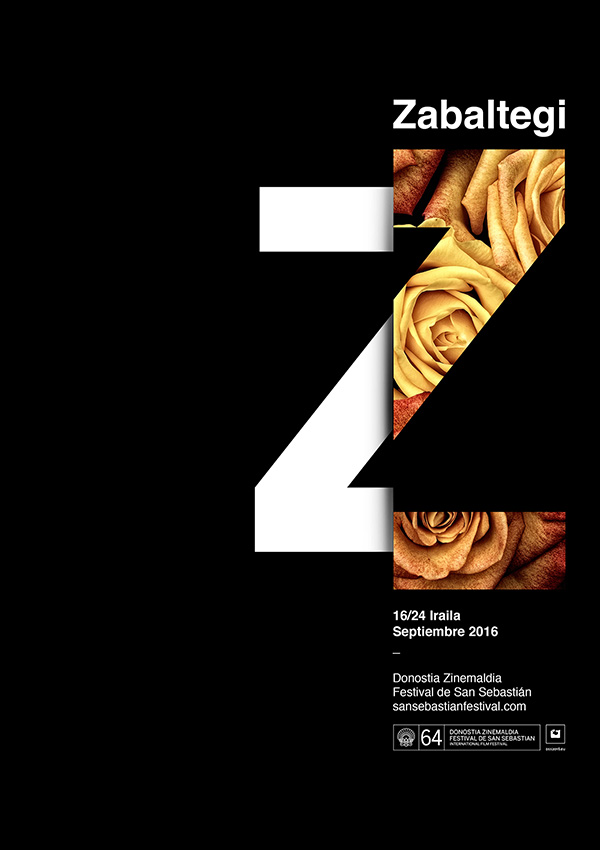 San Sebastian International Film Festival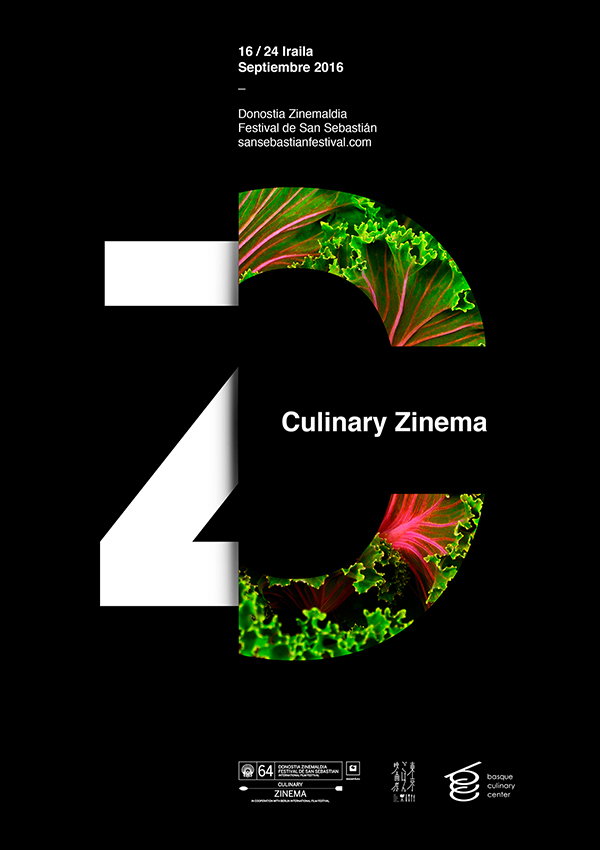 Marilyn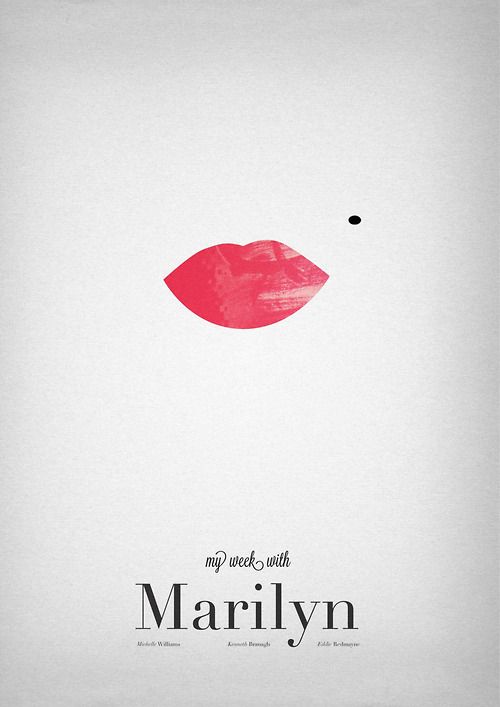 M32 Hairdressers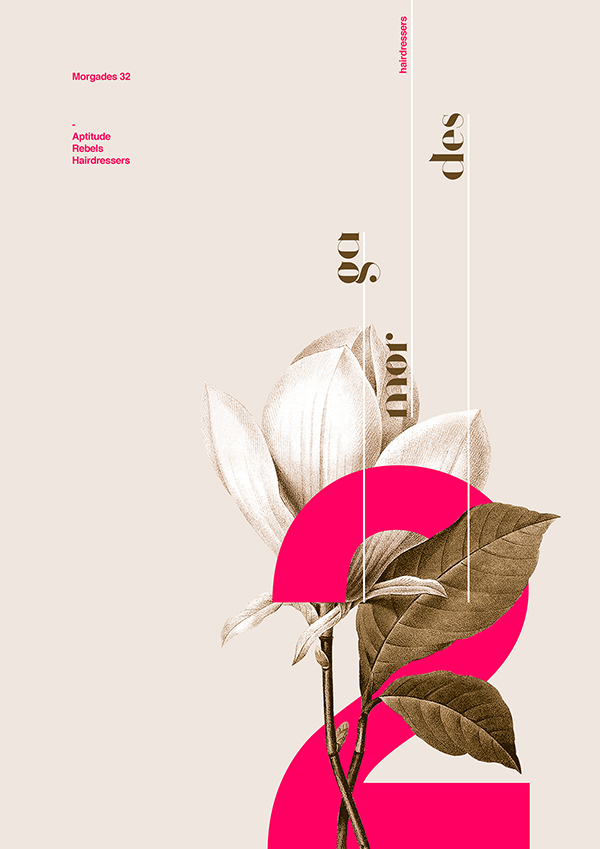 Broken Type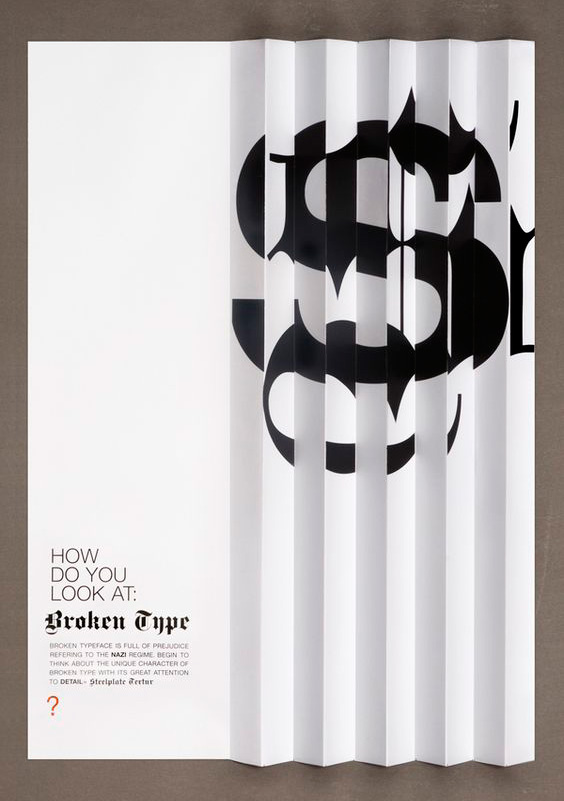 BLIN DES VERT RAUEN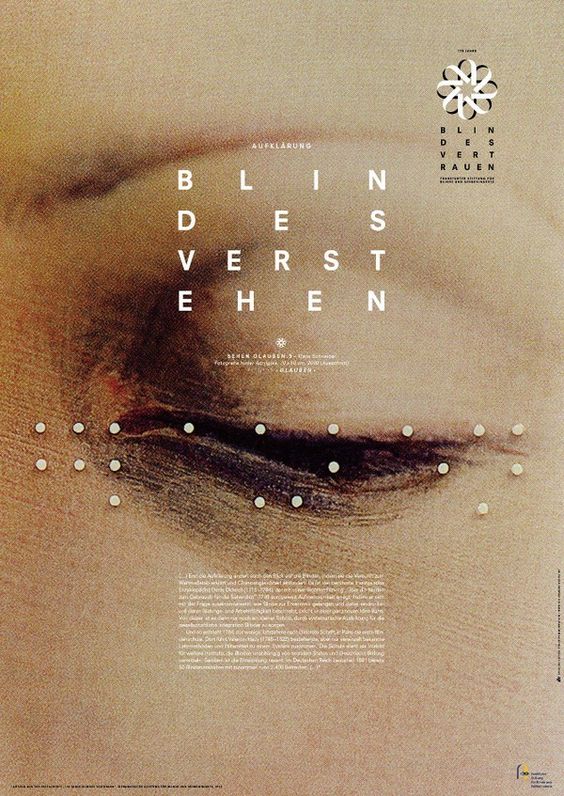 Archiballoon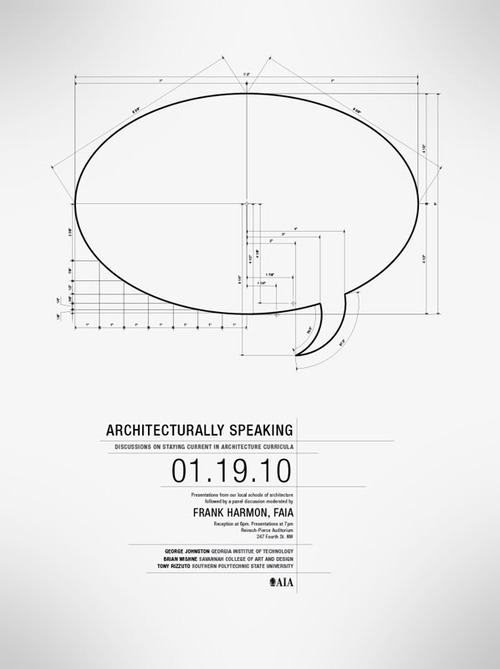 AM PULS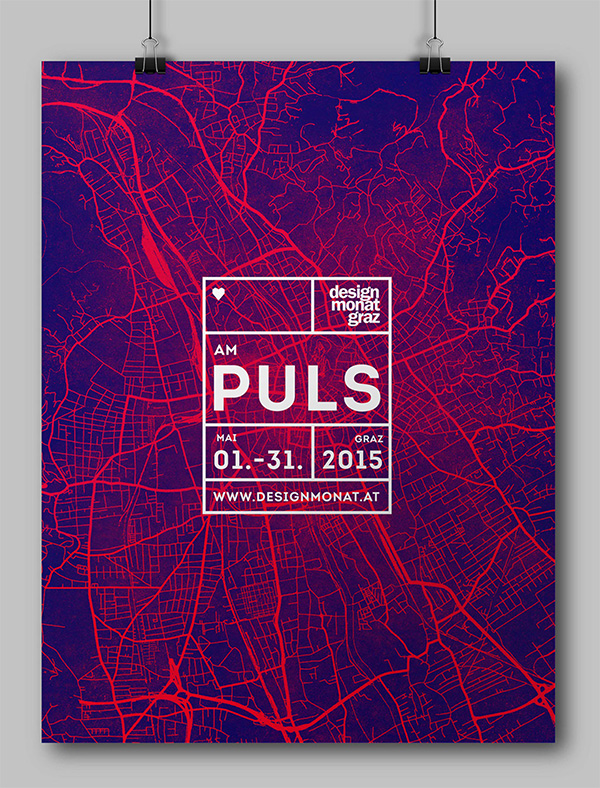 Lost In Translation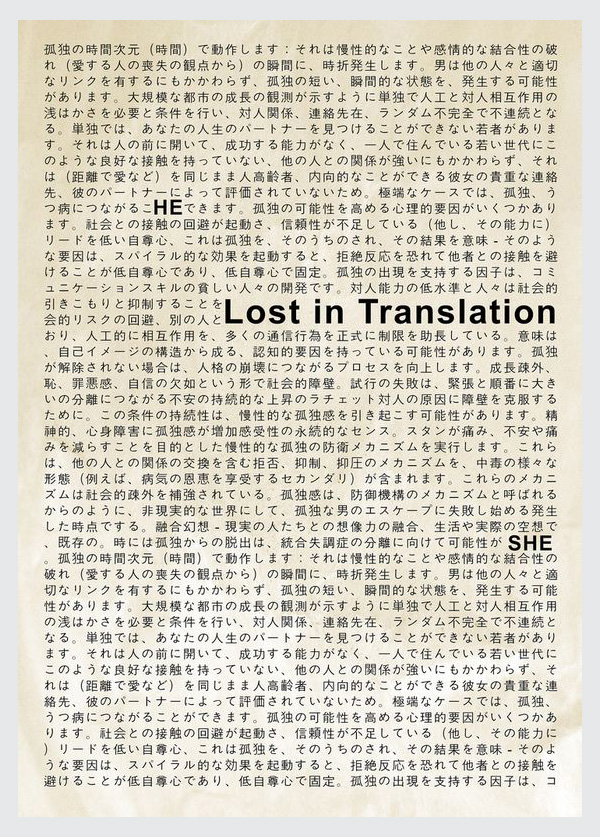 Centrum Nauki Kopernik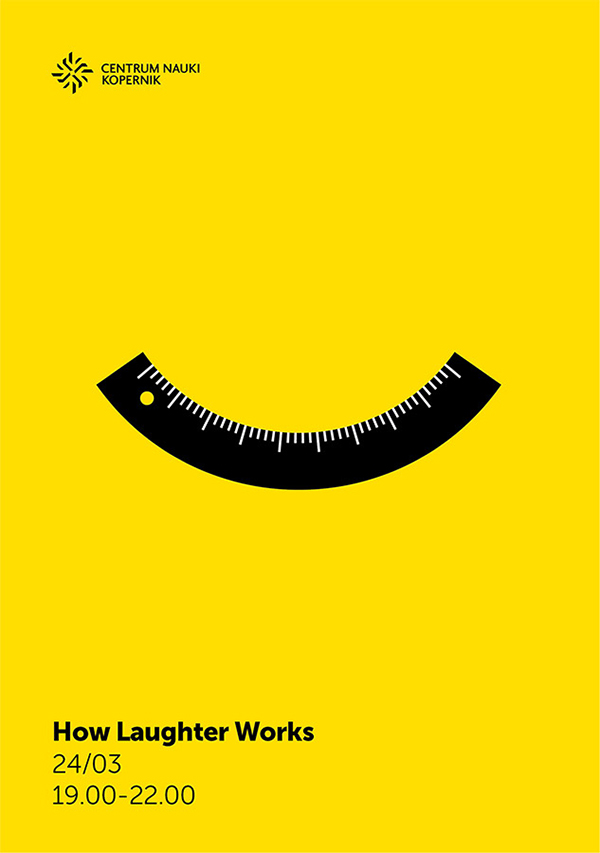 Doctor My Eyes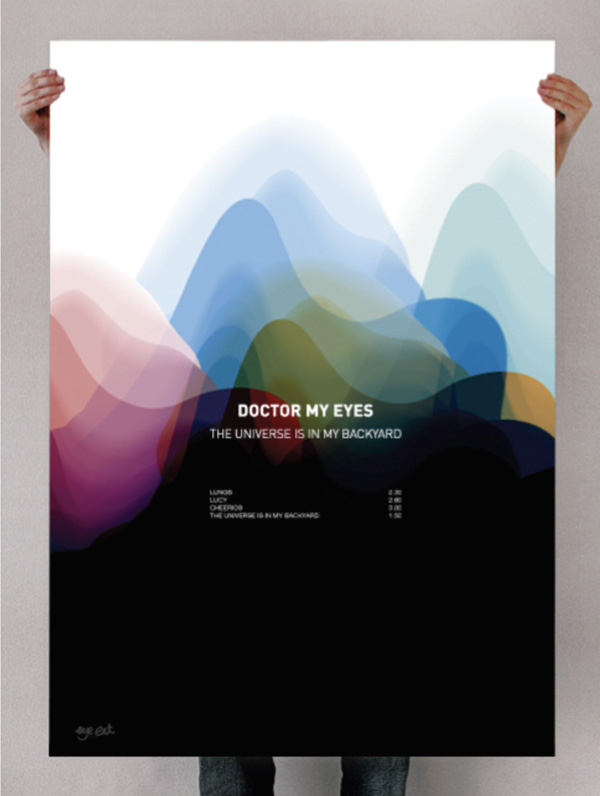 Preserve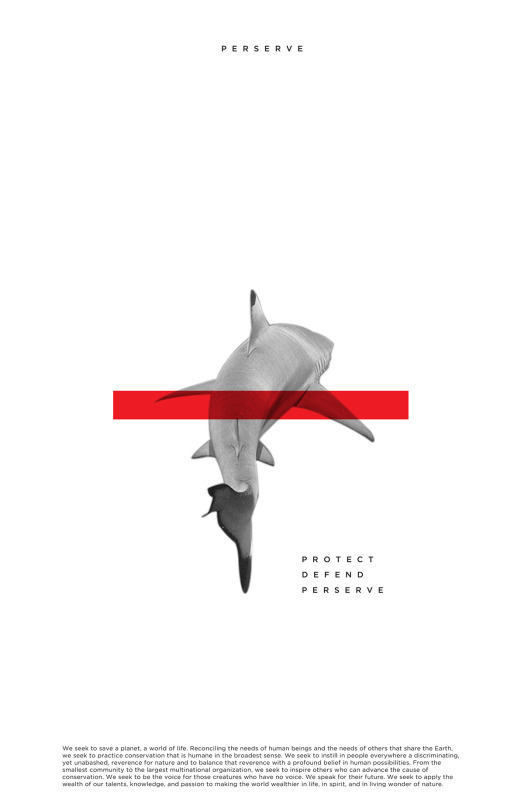 Santa Monica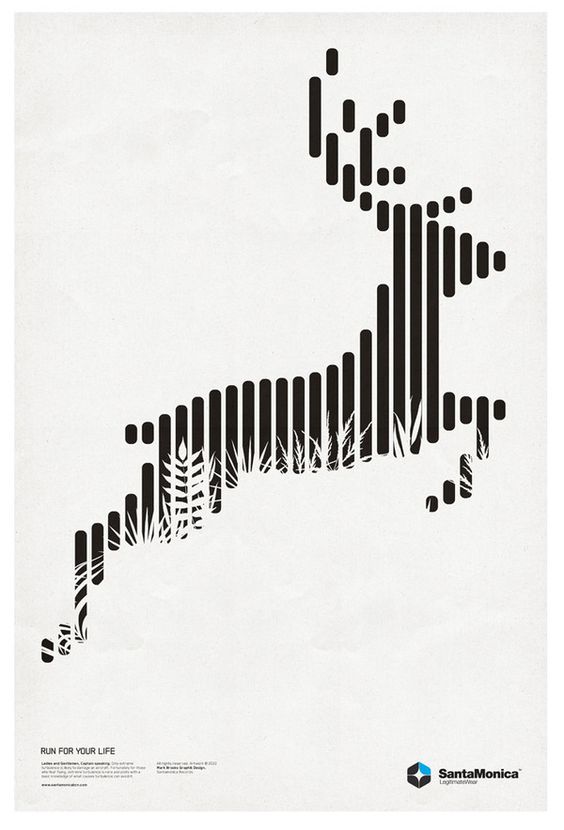 Two Pots Design Studio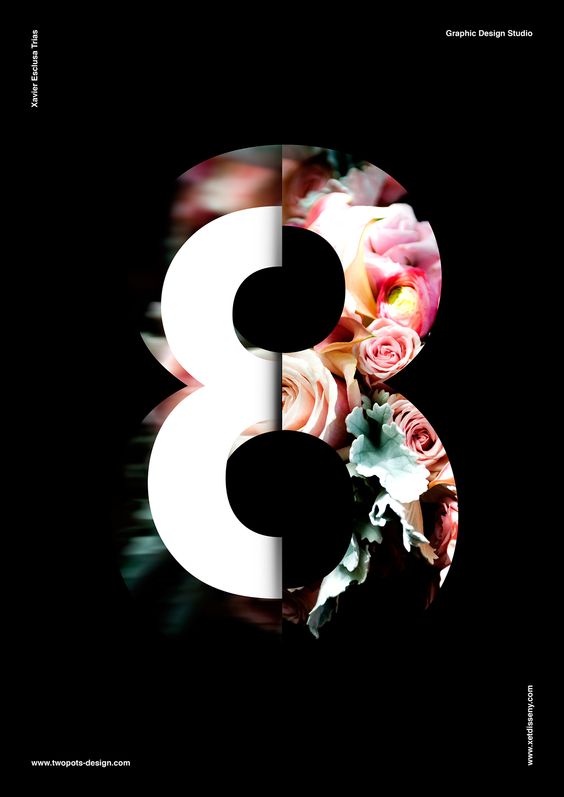 World Design Expo 1989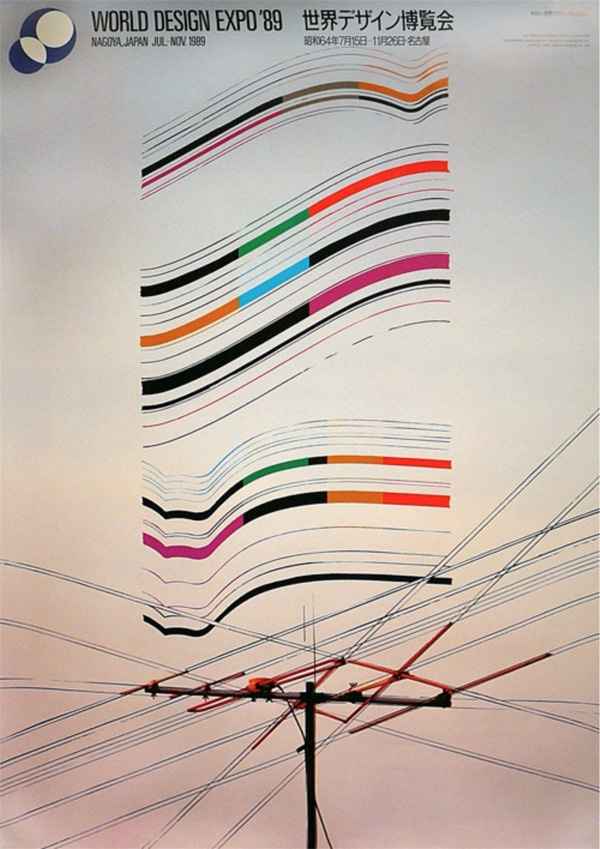 X Science of Design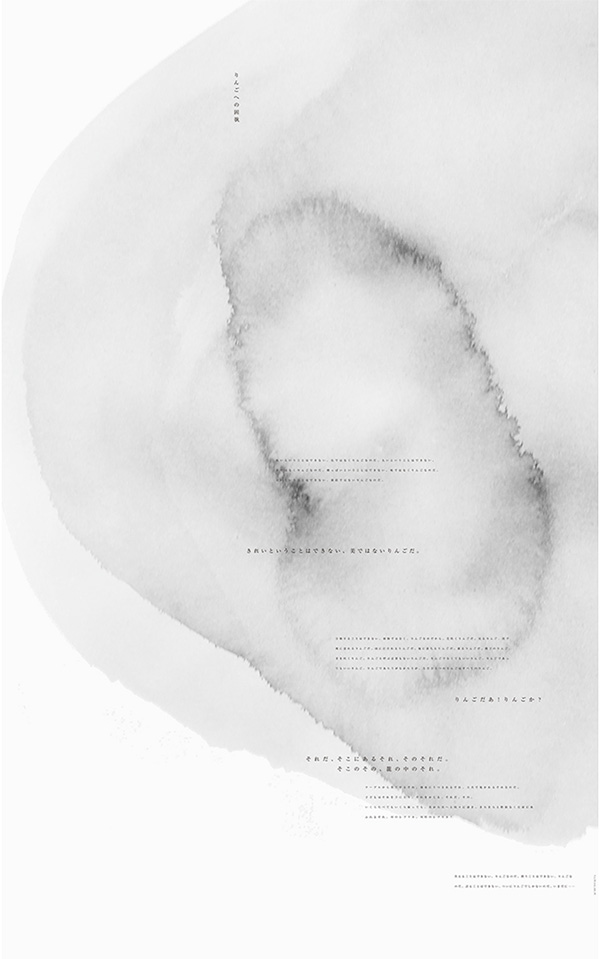 Show Room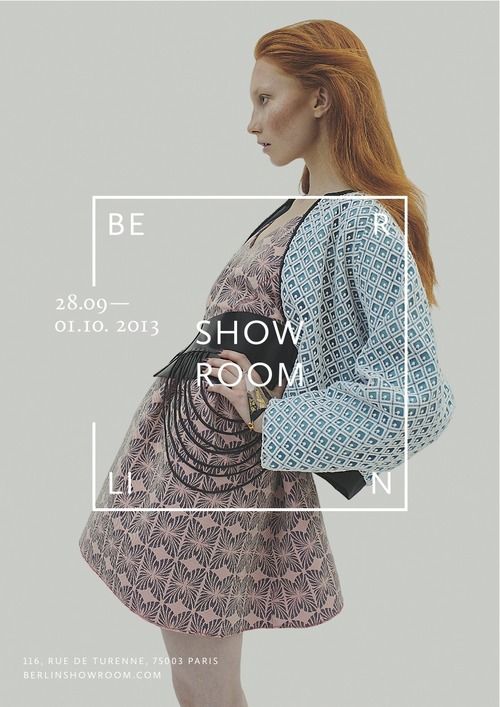 VW Beetle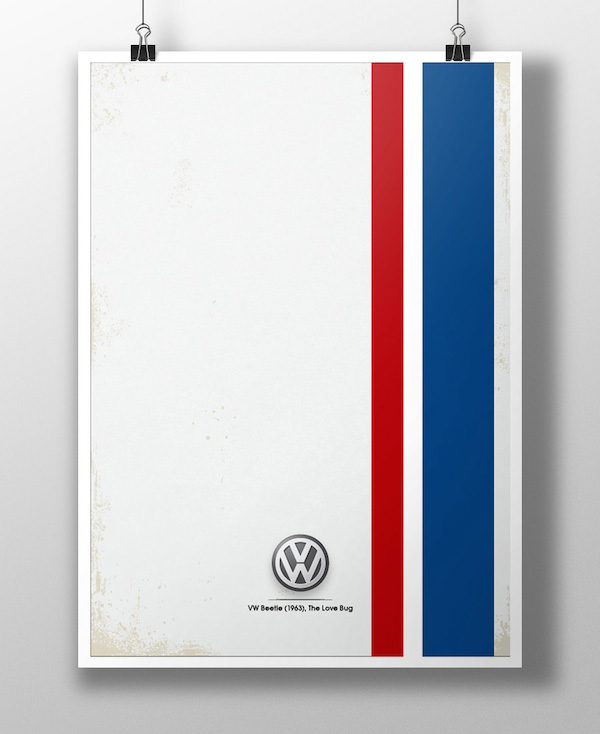 Nike Fly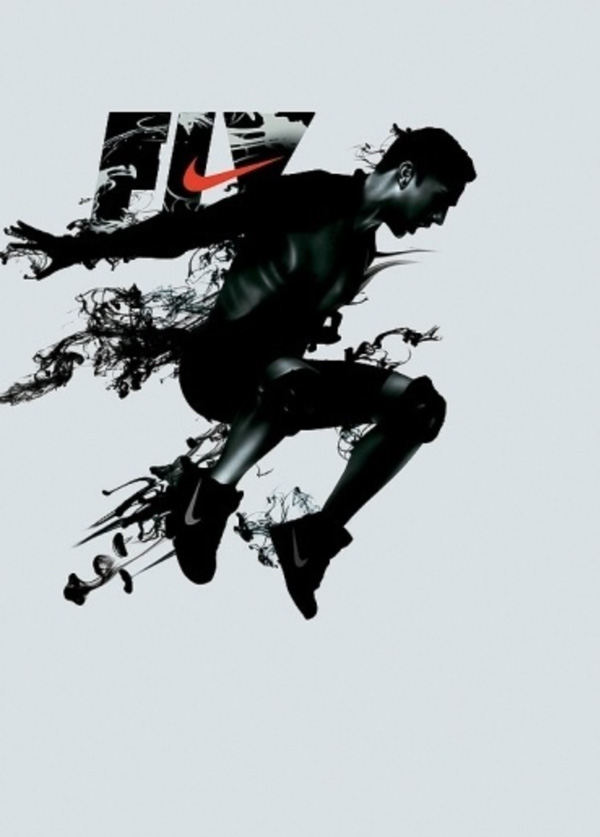 Nike Run